Capacity Building Assistance
We strengthen the HIV prevention workforce in the Western United States to end the HIV epidemic.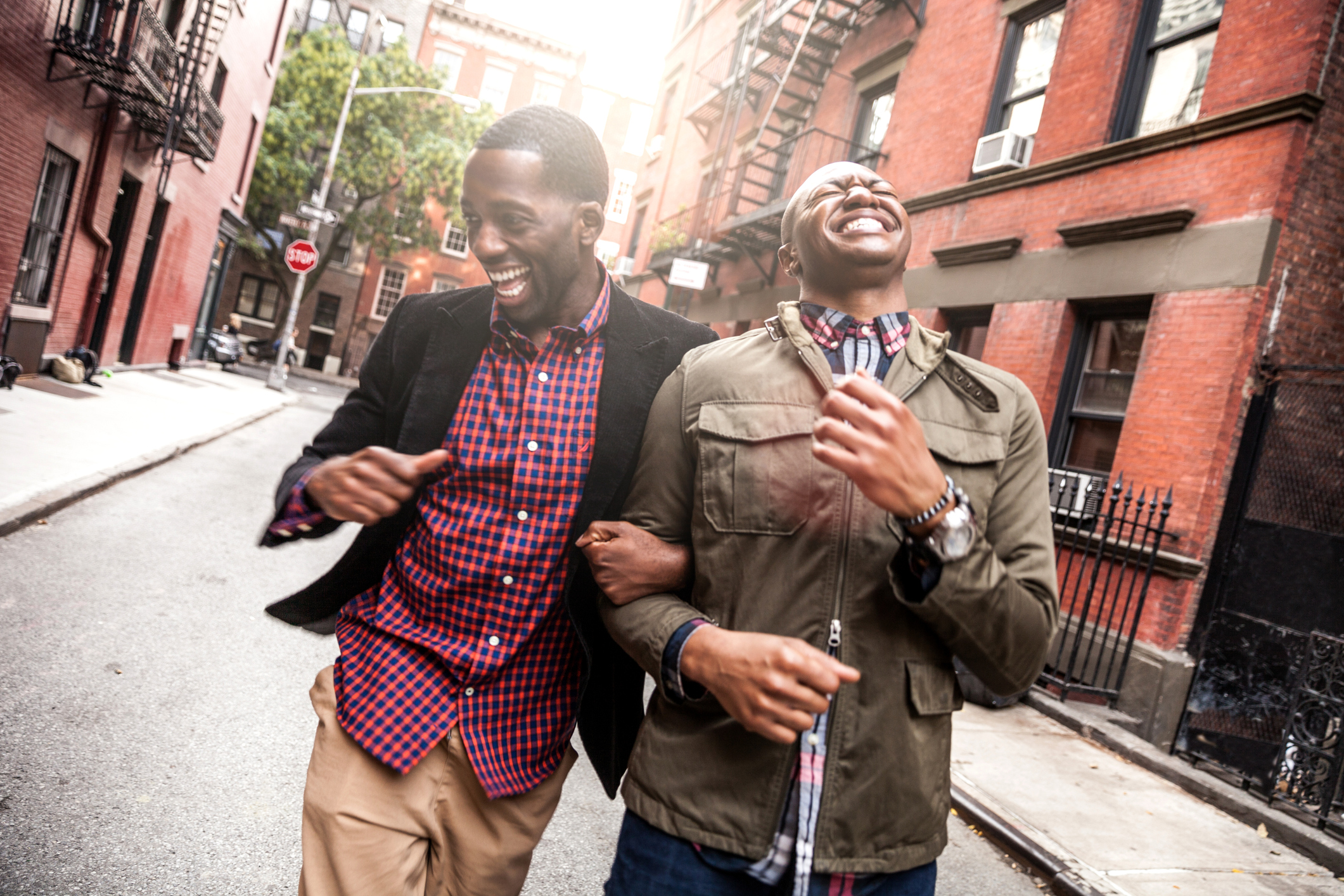 We assess the strengths and needs of local, state, and national health agencies and create tailored plans to build their capacity to best serve their diverse communities.
Funded by the Centers for Disease Control and Prevention to support the national Ending the HIV Epidemic (EHE) Program, we provide capacity building to health organizations in the Western United States in the areas of HIV/HCV transmission clusters and outbreaks, social determinants of health, integrated HIV prevention and care planning, syringe services, structural condom interventions, and strategic communications around HIV prevention, treatment, and care.
We seek to address the root causes of health disparities fueling HIV/AIDS – like stigma, discrimination, transphobia, and structural racism. In order to create more equitable systems, health care leaders must reflect on their own beliefs and those of our society. With the utmost care, our team designs spaces for healthcare workers to do just that, alongside their colleagues, so they can in turn provide more compassionate HIV care.
We are also funded by the California Department of Public Health (CDPH) – Office of AIDS and STD Control Branch to provide training and technical assistance for statewide DIS, HIV navigators, and other HIV/STD prevention staff to build and enhance capacity for working in California health jurisdictions. Focusing on current or emerging topics, we facilitate discussion and sharing of best practices from a local and national perspective.
We partner with Cicatelli Associates Inc. (CAI) to deliver High Impact Prevention (HIP) strategies training throughout the country. Valued for our experience and expertise, we work collaboratively to deliver high-quality training to build capacity and support implementation of HIP strategies.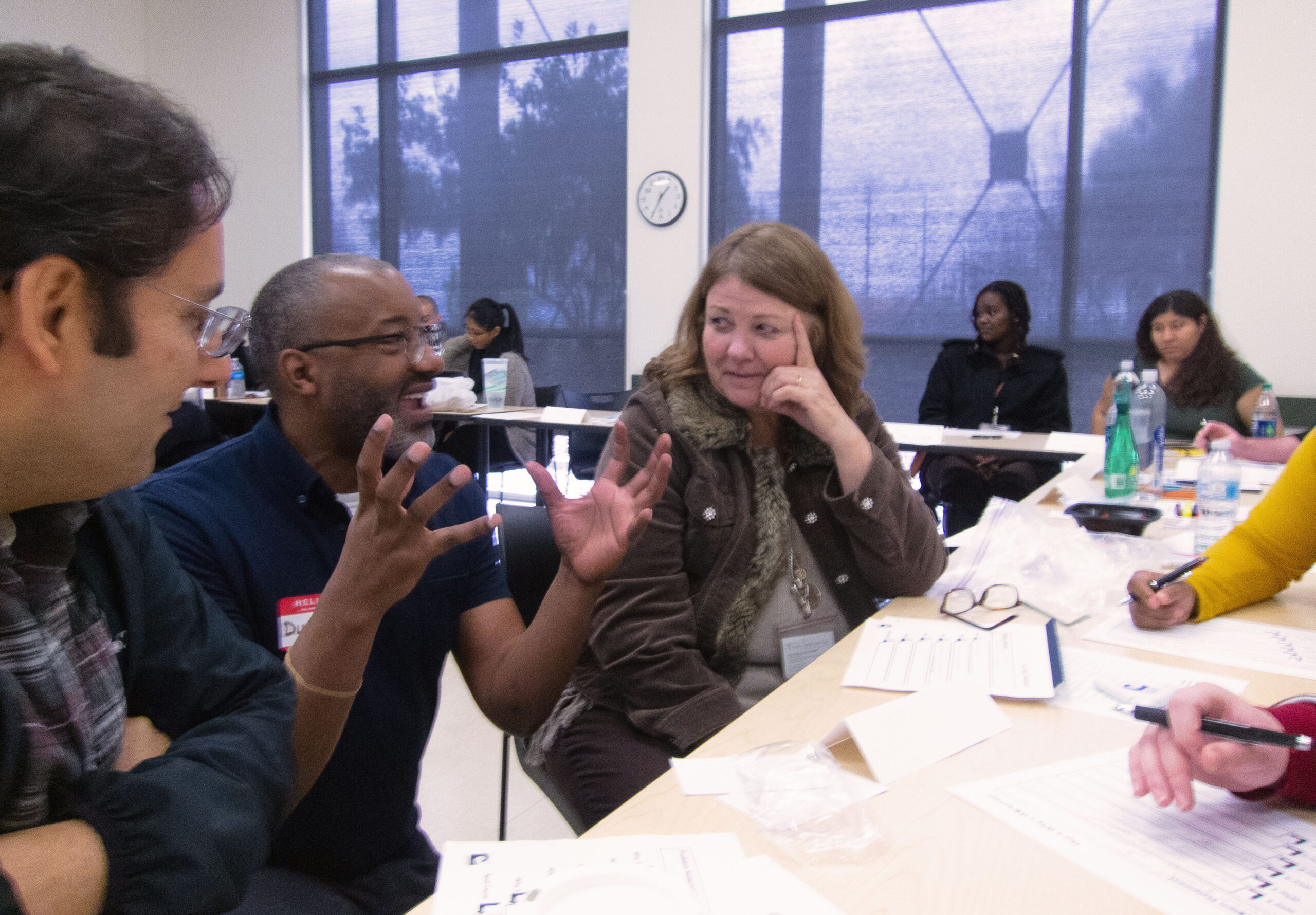 Syringe Services Programs (SSP) Community of Practice
Please join in the discussion as the CAPTC will host an informative syringe services program (SSP) collective community of practice (CoP).  The series will provide attendees with the opportunity to learn innovative strategies being implemented to support individuals and communities of people who inject drugs (PWID).  We have three dynamic harm reduction organizations that will present on innovative strategies which help to address of those who use drugs. 
Click on sessions for more information and to register:
CoP Session 1: Utilizing Harm Reduction Strategies to Address Racial Inequities
October 20, 2022
11:00 am – 12:30 pm PST
CoP Session 2: Law Enforcement Assisted Diversion (LEAD) program
November 9, 2022
11:00 am – 12:30 pm PST
CoP Session 3: Effective Strategies for Harm Reduction and Syringe Services Programs
December 8, 2022
11:00 am – 12:30 pm PST
CoP objectives:
By the end of this three-session virtual series, attendees of the SSP CoP will be able to:
Identify 3 strategies for strengthening community engagement in SSP activities which support people who inject drugs (PWID)
Discuss 3 strategies for integrating diversion programs in syringe services programs
Describe 3 harm reduction strategies to ensure equitable access to SSP and other HIV prevention and care services for PWID
For questions, please contact Duran Rutledge duran.rutledge@ucsf.edu Social Determinants of Health
The context in which people live, work, and play shapes their overall health and wellbeing. This course reviews the basics of the social determinants of health and describes why these factors must be considered to effectively end the HIV epidemic. EHE Learning Collaborative
The EHE learning collaborative is a workforce development space for West Region EHE Phase I jurisdictions and their partners to collaborate on community engagement. Invite-only.
Due to COVID-19, we are currently conducting our capacity building virtually. The following descriptions highlight our areas of expertise, and the types of capacity building that we offer to health jurisdictions in the Western Region.
Explore these and other online learning opportunities from the rest of the CAPTC's programs in our Online Learning database.