Creating an environment where health equity exists for
all.
We provide high-quality, inclusive training, resources, and services in STIs, HIV, reproductive, and sexual health.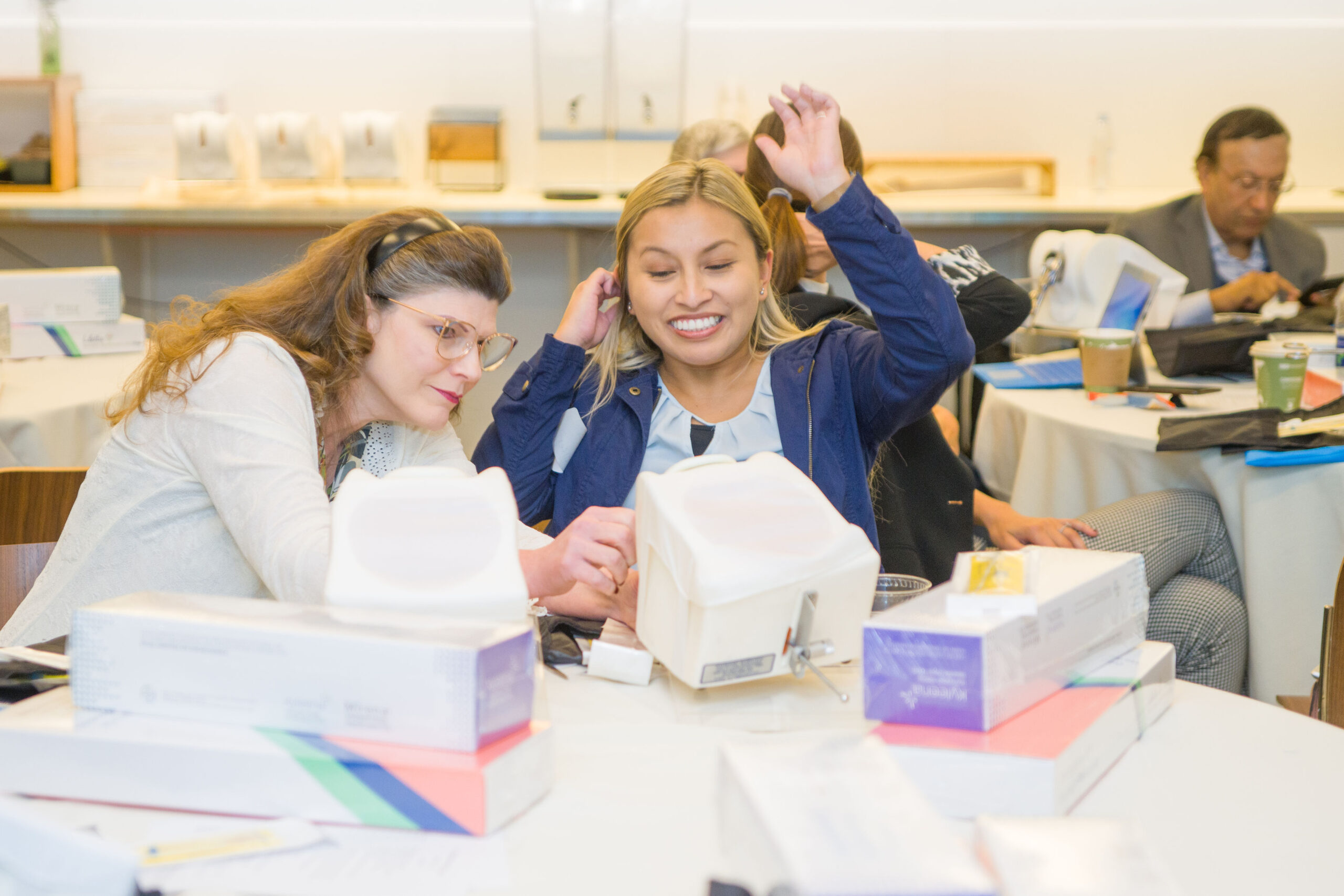 How we are supporting you through COVID-19.
COVID-related information to support contact tracing, as well as your STD, HIV, sexual and reproductive health work.
Our response to Racial Equity and Injustice
Hot Topics, Trainings, & Upcoming Events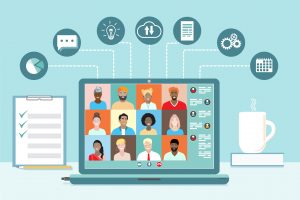 Learning Collaboratives
COVID-19 changes daily. We want to ensure new case investigators and contact tracers have all the skills they need...
The CAPTC Difference
We believe in the power of human-to-human connection. For providers, we create learning environments in which they feel safe to learn, reflect and explore themselves. In turn, these providers have a bigger tool belt so they can offer welcoming, inclusive spaces to their clients to receive care. We are more than trainers, we promote an ethic of compassion, empathy, humility, and inclusivity in healthcare.