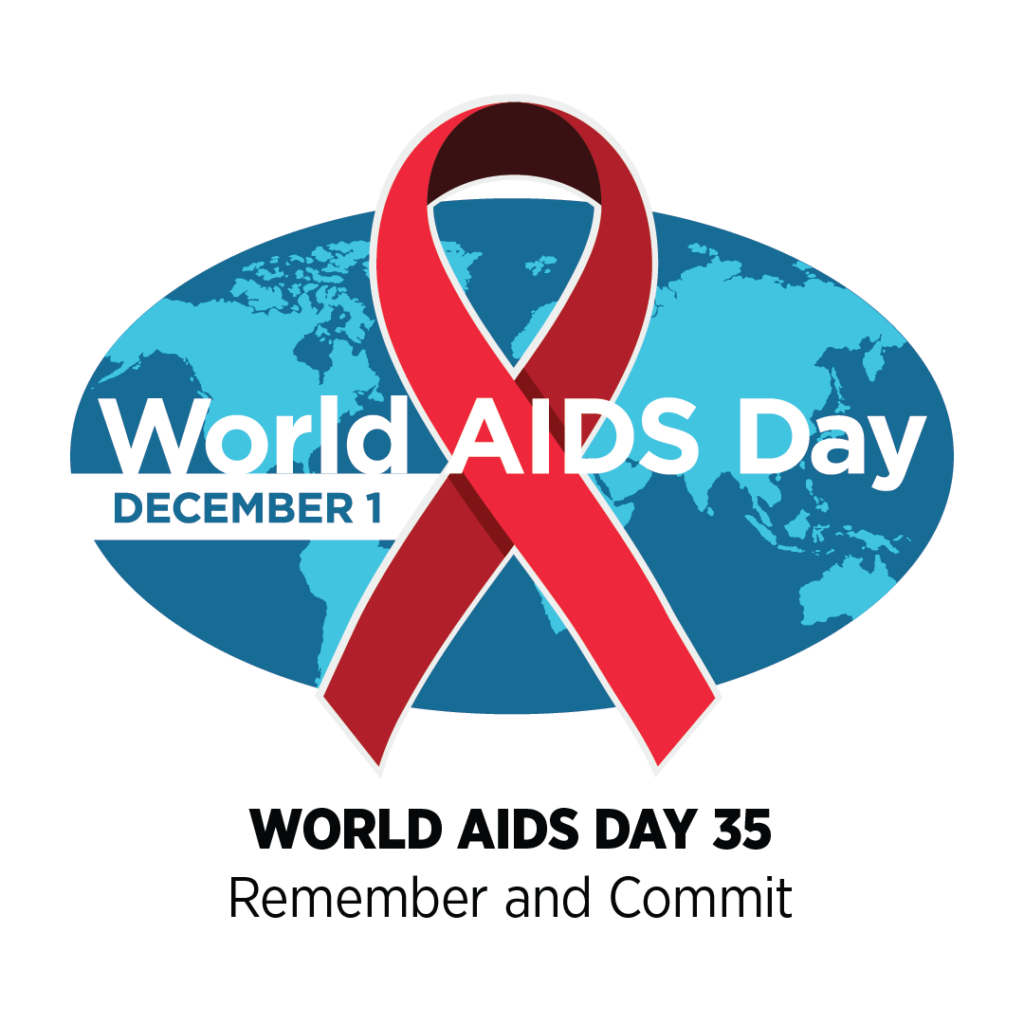 On this World AIDS Day 2023, the California Prevention Training Center would like to remember and honor some of the many we personally mourn who we lost to HIV/AIDS.
We stand with the WAD 2023 theme: Remember and Commit
Creating an environment where health equity exists for
all.
Promoting Equity. Building Capacity. Prioritizing People.
View Our Trainings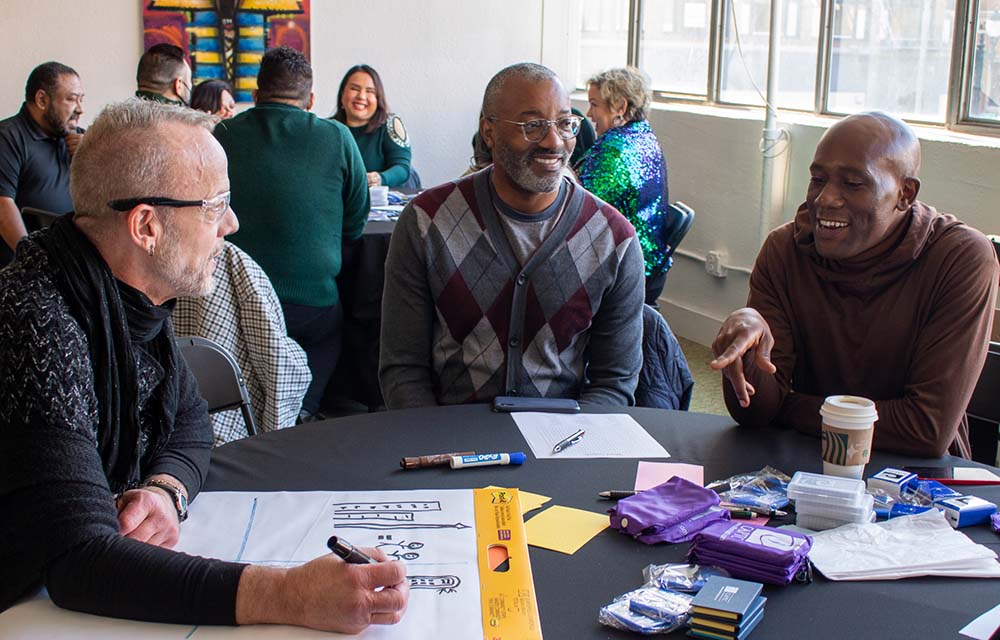 The CAPTC Difference
We believe in the power of human-to-human connection. For providers, we create learning environments in which they feel safe to learn, reflect, and explore themselves. In turn, these providers have a bigger tool belt so they can offer welcoming, inclusive spaces to their clients to receive care. We are more than trainers, we promote an ethic of compassion, empathy, humility, and inclusivity in healthcare.