Family Planning
We provide technical assistance and training to family planning providers and promote comprehensive sexual health education and services for low-income Californians.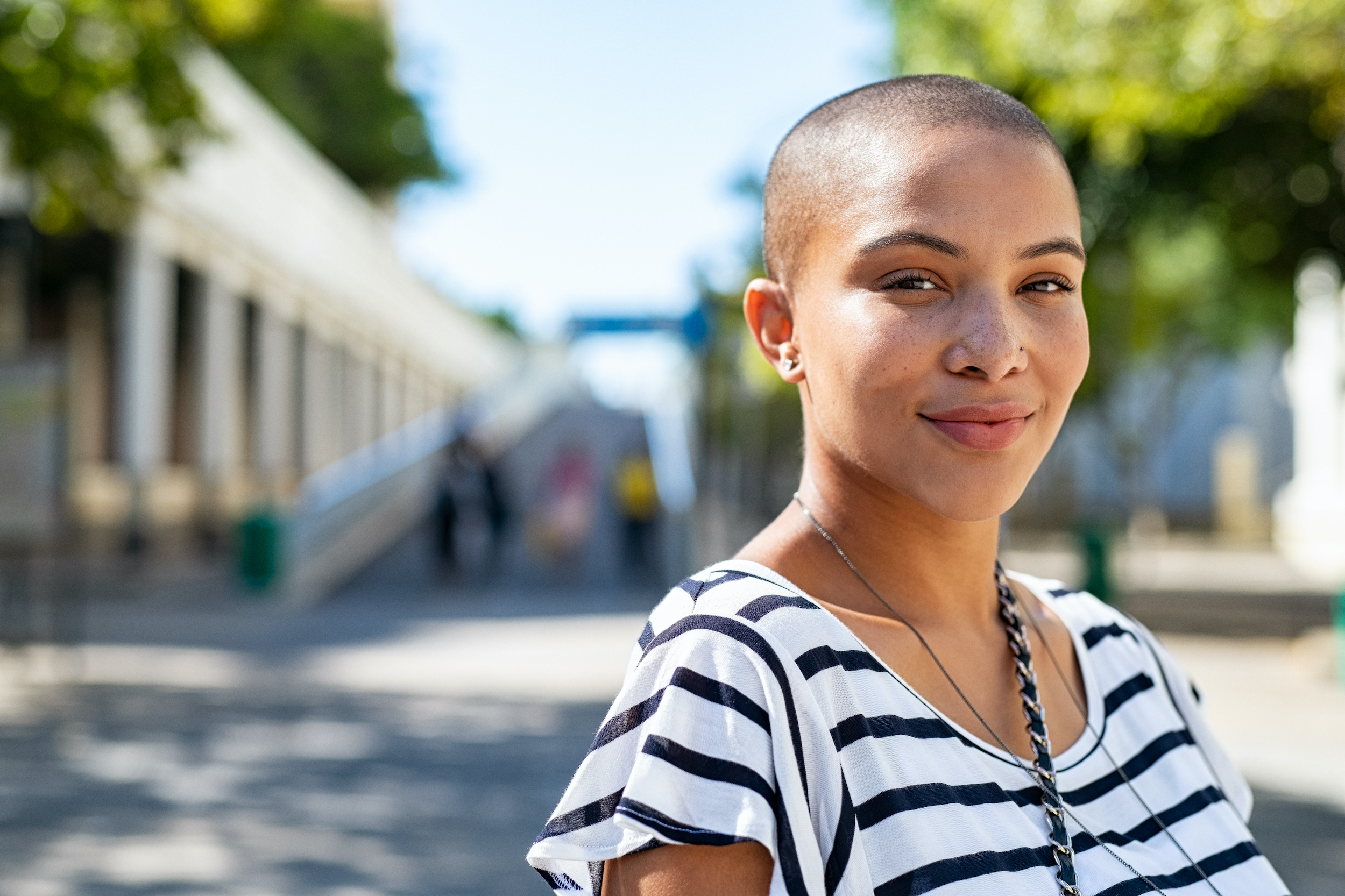 Our team of health educators, communicators, and education specialists provides a wide array of capacity-building tools and technical assistance training to health providers in the family planning realm, from online course development to communications strategies, to coordinating and moderating webinars. Currently, our team provides support to California's Family Planning Access Care and Treatment (Family PACT) Program—an innovative approach to providing free, comprehensive family planning services to low-income individuals, including adolescents.
The ability to plan if, when, and how many children to have is fundamental to the health of teens, adults, and society as a whole. Currently youth, Latinx, and Black communities experience higher rates of unplanned pregnancy, negative experiences in birthing, and barriers to contraceptive and pregnancy options. In some regions of the U.S., abortion may be legal, but it is inaccessible. Fear of stigma dissuades some individuals from seeking family planning services and prenatal care. We work to make all family planning options available to people of all genders so they can control their lives and destinies.
We operate within a reproductive rights framework that recognizes "…the basic right of all couples and individuals to decide freely and responsibly the number, spacing and timing of their children and to have the information and means to do so, and the right to attain the highest standard of sexual and reproductive health. They also include the right of all to make decisions concerning reproduction free of discrimination, coercion and violence" (World Health Organization).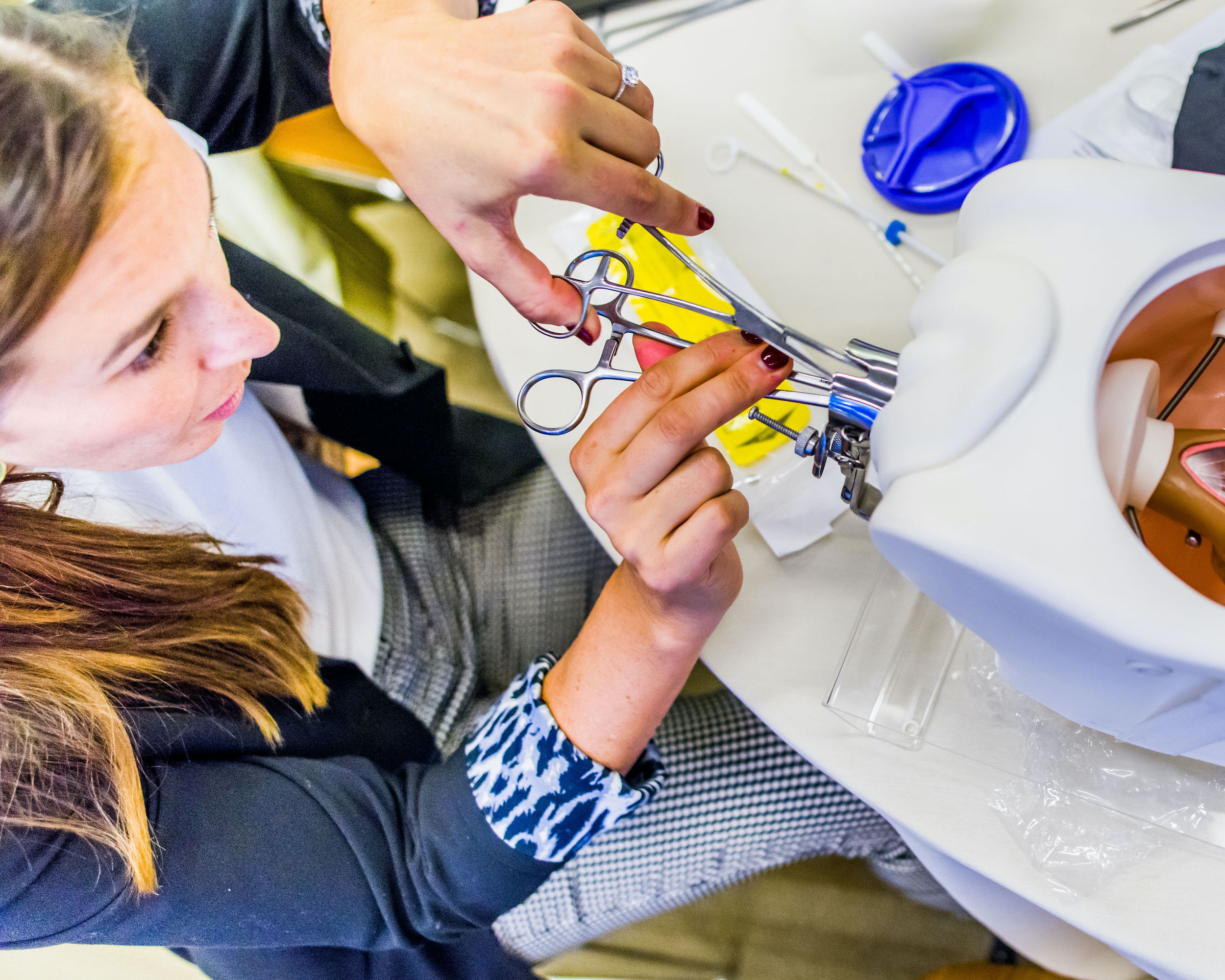 Live trainings are on hold due to COVID-19. Please check this page for updates.
Live webinars will be held throughout the year and are listed below.
Live Webinars
Check back here for upcoming trainings!
Explore these and other online learning opportunities from the rest of the CAPTC's programs in our Online Learning database.