Work With Us
Do you want to work with innovative, multidisciplinary experts striving to realize health equity in California and beyond?
At the California Prevention Training Center we offer tailored technical assistance and training services to support healthcare providers in advancing comprehensive STD/HIV and reproductive healthcare.
Join us!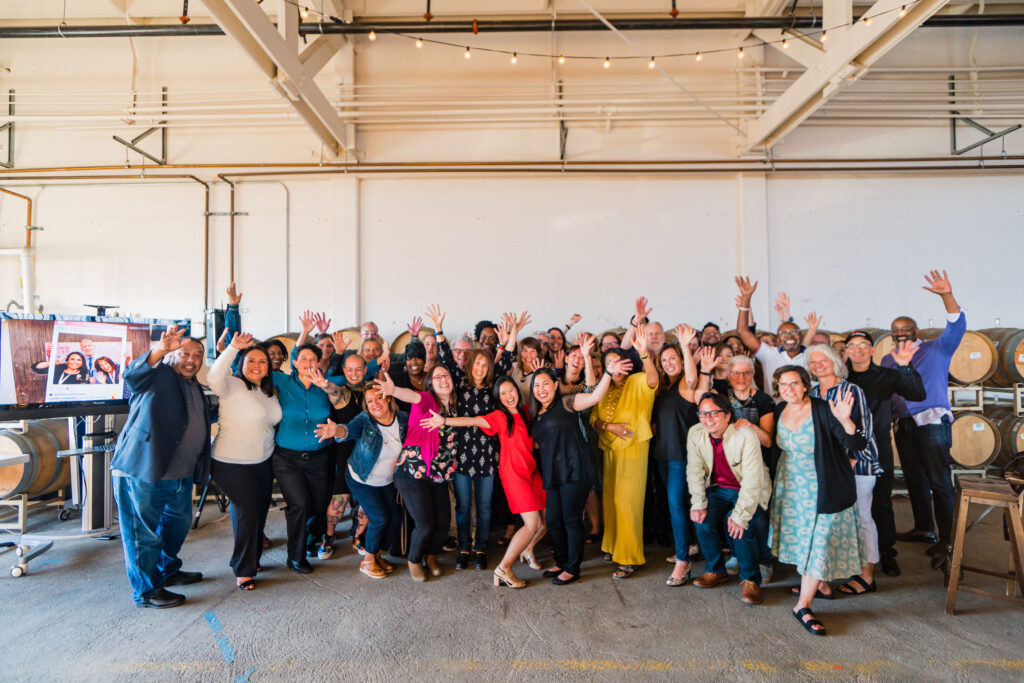 Thank you for your interest in joining our team! Please browse the current availabilities below and consider signing up for our newsletter to stay updated on future opportunities!
Job Opportunities
Internship Opportunities
Communications Internship: Applications are now open for Spring 2024. Applications will be be reviewed on a rolling basis. Recommended submission by January 8, 2024. Internship will start in February 2024.