In the News
The latest coverage and updates from the California Prevention Training Center.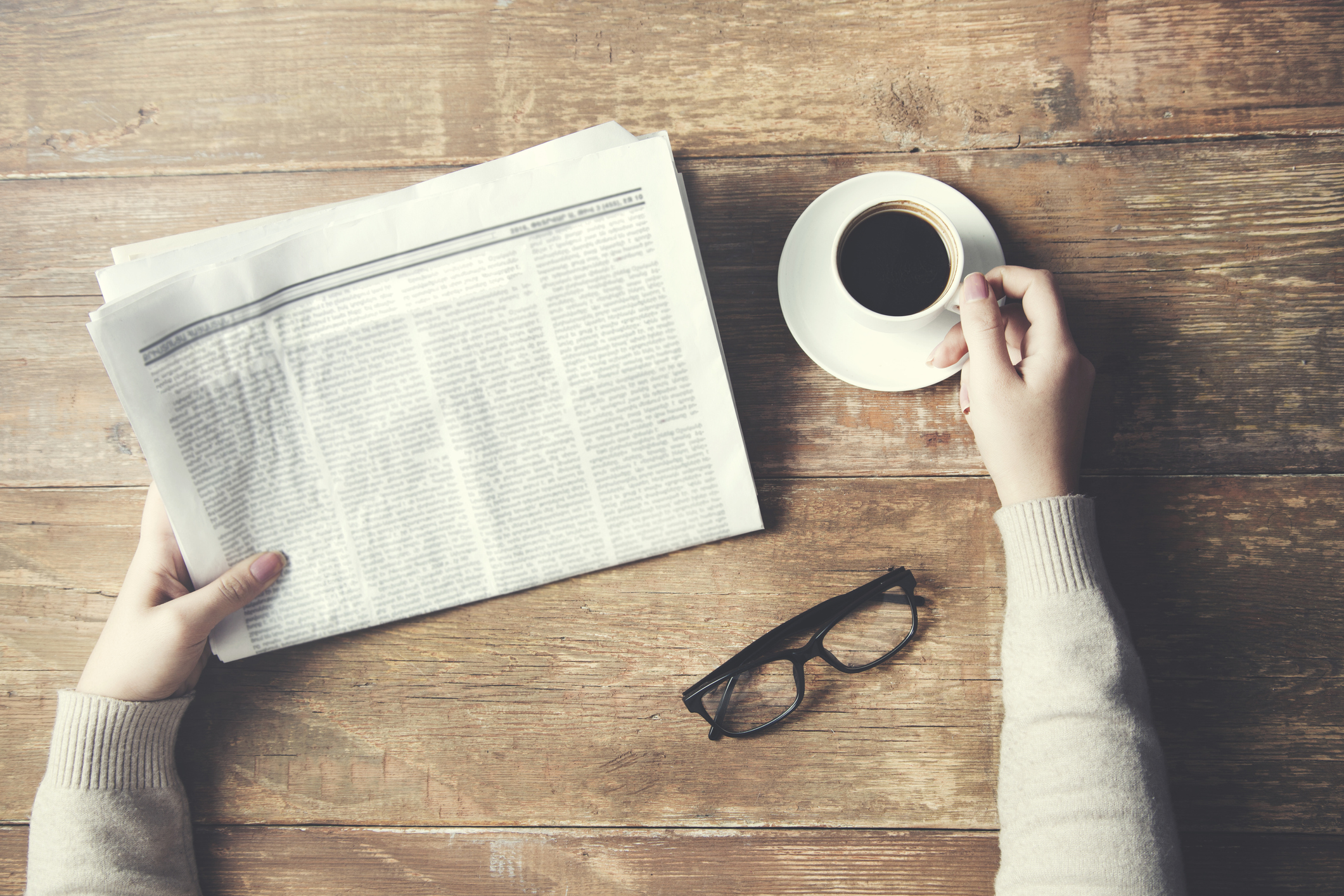 April 2021
April 6, 2020
Our partners at the Bixby Center for Global Reproductive Health profile CAPTC's own Dr. Ina Park. In her book, Strange Bedfellows: Adventures in the Science, History and Surprising Secrets of STDs, Dr. Park takes on STI stigma with a combination of medical information, history, humor, and stories from her own life.
December 2020
December 7, 2020
In September 2020, The California Prevention Training Center – in collaboration with Denver Prevention Training Center and the San Francisco Department of Health – launched its highly anticipated West Region Learning Community (WRLC).
September 2020
September 18, 2020
The CAPTC's Disease Intervention Training Center's virtual skills-based training course, the National COVID-19 Virtual Skills-Based Training Programs, is now available to public health departments across the United States.
June 2020
June 24, 2020
The CAPTC has teamed with UCSF's Global Health Sciences and UCLA to train a record number of contact tracers to slow the coronavirus.
March 2020
March 31, 2020
The CAPTC is helping the Office of Family Planning support more clinicians deliver long-acting reversible contraception to clients same-day and onsite to comply with new legislation.
December 2019
Dec. 23, 2019
CAPTC's Alice Gandelman, Greg Mehlhaff, and Denise Tafoya delivered a multi-day capacity building training for CDC Taiwan and National Hospital staff aimed at increasing the number of HIV+ folks who refer their partners to get tested.
July 2019
July 17, 2019
CAPTC's Dr. Ina Park spearheads a social media campaign to fight STI stigma at this year's joint meeting of the International Society of STD Research and International Union Against Sexually Transmitted Infections (ISSTDR-IUSTI) in Vancouver, Canada July 14-17.
May 2019
May 21, 2019
This marks the third consecutive 5-year funding award the CAPTC has received for capacity building assistance from the Centers for Disease Control and Prevention.
April 2019
April 11, 2019
Groundbreaking study points to benefits of annual chlamydia and gonorrhea screenings for sexually active MSM at all exposed anatomic sites, and more frequently if recommended.
April 5, 2019
CAPTC collaborates with California Department of Public Health to create resource that enhances health outcomes for infants in face of an ongoing STD epidemic.