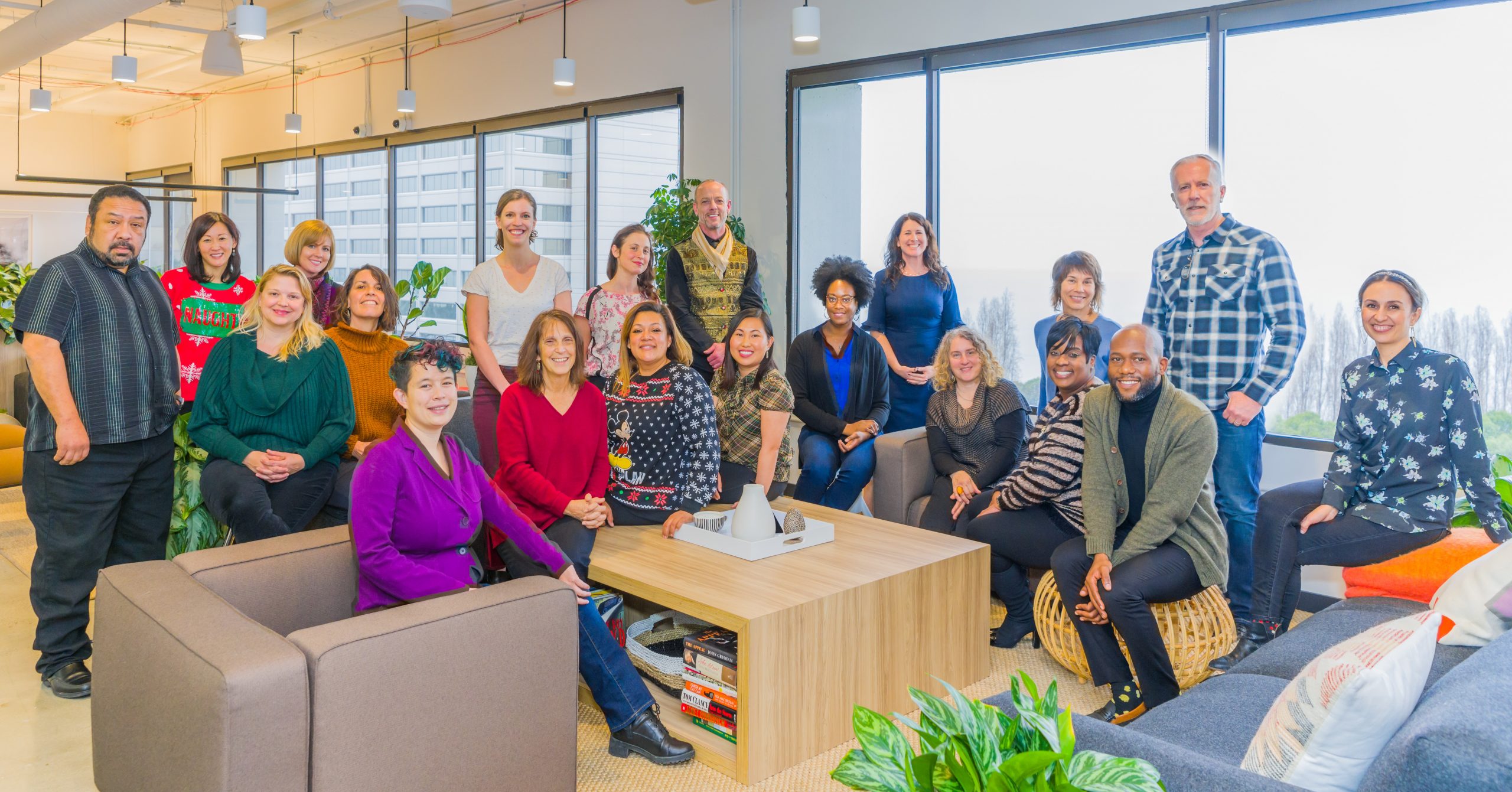 Our mission is to build the capacity of health care professionals working in HIV, STIs, sexual and reproductive health, and emerging public health needs to deliver high-quality, respectful, and inclusive services. At our core, we are a capacity-building organization that offers tools and strategies to support health care providers and organizations in functioning efficiently and sustainably.
Originally funded in 1989 as a clinical STD training center, the CAPTC has grown in response to emerging public health needs. We now provide an array of capacity-building services including technical assistance, evaluation support, communication strategy, and more to healthcare professionals domestically and internationally.
We know that the environments in which people are born, live, learn, work, play, worship, and age greatly affect individuals' health outcomes. For that reason, our approach considers the structural and individual factors that contribute to health inequities.
Over the years, we have cultivated deep partnerships with the Centers for Disease Control and Prevention (CDC), the California Department of Public Health (CDPH), various nonprofits such as Heluna Health, and others, to comprehensively address the toughest sexual health issues of our time. It's our privilege to support organizations like yours to promote radically inclusive and transformative sexual health care.