Our Mission and History
We are a capacity-building organization that provides trainings and tools to support health care providers and organizations.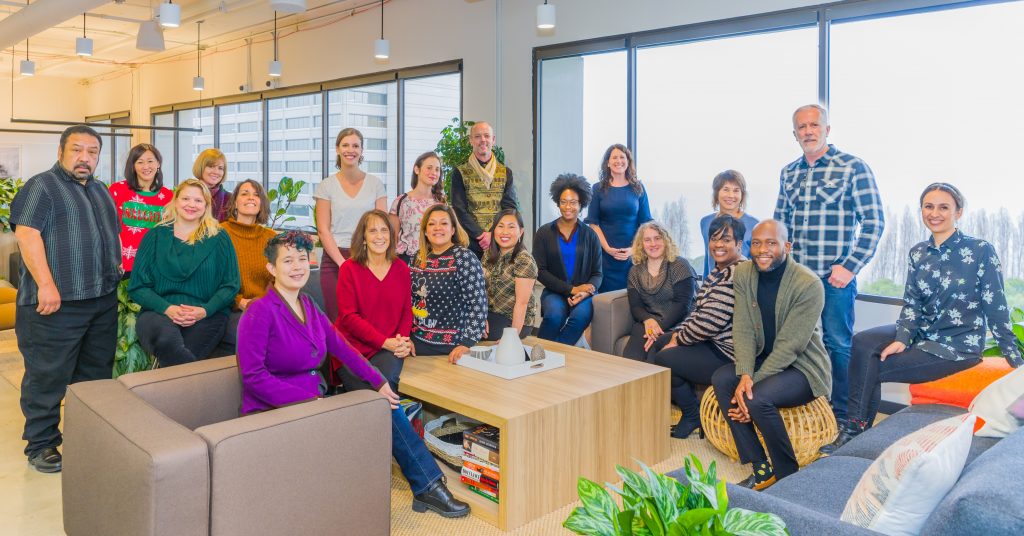 Our Vision
We envision an environment where health equity exists for all.
Our Mission
To build the capacity of health care professionals working in HIV, STIs, sexual and reproductive health, and emerging public health needs to deliver high-quality, respectful, and inclusive services.
Our Philosophy
We use various strategies and tools—trainings, technical assistance, communication strategy, and more—to help organizations create sustainable, strong, and effective structures that support them in realizing their mission.
Our capacity-building services aim to promote human connection and transform healthcare. In that vein, we create learning environments for providers in which they feel safe to reflect on their own beliefs and broader social norms. We promote an ethic of compassion, empathy, and humility. We tackle the toughest public health challenges like implicit bias, medical mistrust, and racism.
While we have deep expertise, we know that you're the expert in what your communities need. We'll work beside you to create innovative solutions to the challenges you're facing.
Our History
Originally funded in 1989 as a clinical STD training center, the CAPTC has grown in response to emerging public health needs. We now provide an array of capacity-building services including technical assistance, evaluation support, communication strategy, and more to healthcare professionals domestically and internationally.
We know that the environments in which people are born, live, learn, work, play, worship, and age greatly affect individuals' health outcomes. For that reason, our approach considers the structural and individual factors that contribute to health inequities.
Over the years, we have cultivated deep partnerships with the Centers for Disease Control and Prevention (CDC), the California Department of Public Health (CDPH), various nonprofits such as Heluna Health, and others, to comprehensively address the toughest sexual health issues of our time. It's our privilege to support organizations like yours to promote radically inclusive and transformative sexual health care.