Sexual Health Educator (SHE) Training Program
An online and in-person training program for California educators. People who successfully complete the program's required and elective modules will receive a Certificate of Completion.
For questions about the SHE program, reach out to STDHealthEd@cdph.ca.gov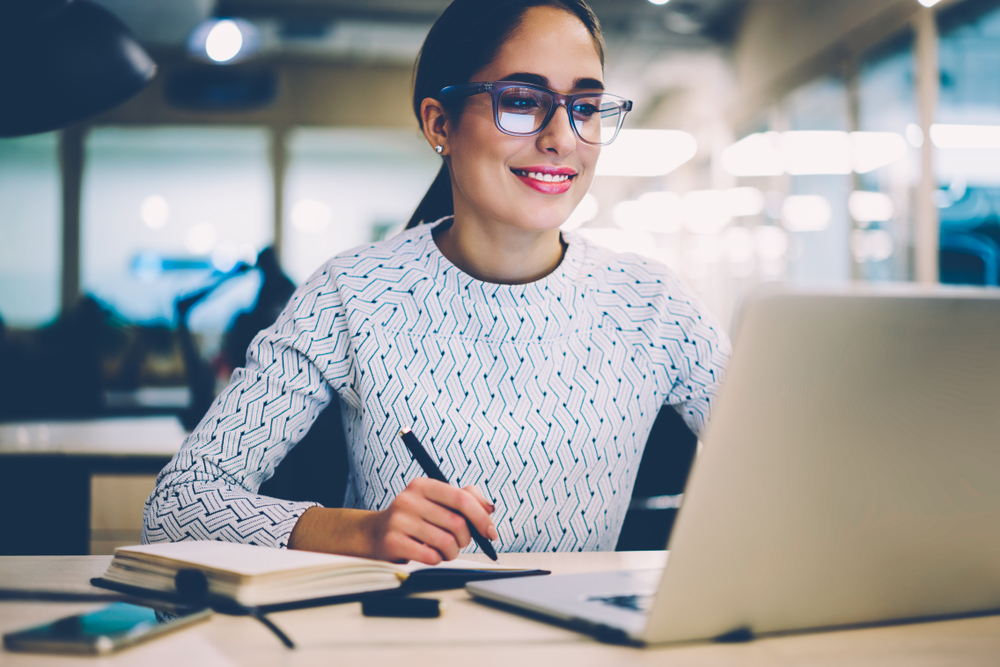 Who is eligible?
School teachers, health educators, and anyone who works with youth in a group or classroom setting.
Why participate?
The SHE Training Program modules are developed and/or vetted by experts in the field of sexual health at the CA Department of Public Health, STD Control Branch. The required courses are free and most electives are free.
Existing and new participants
Register and log into your Learning Management System account