Our Programs
We create learning environments in which providers feel safe to reflect on their own beliefs and broader social norms while remaining up to date on the latest clinical innovations and skills.
Our programs promote human connection and transform healthcare by tackling the toughest public health challenges like implicit bias, medical mistrust, and racism.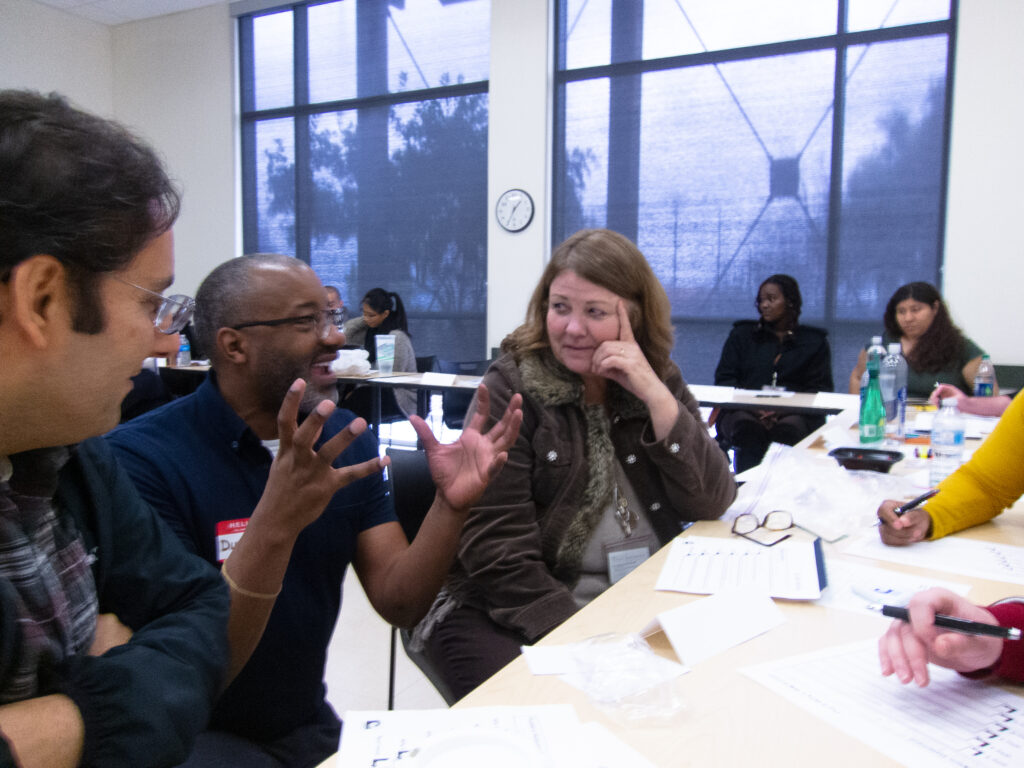 Explore our Progams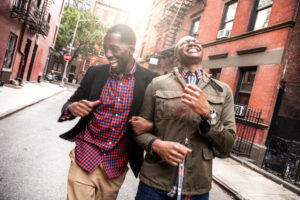 Capacity-Building Assistance
Strengthening the HIV prevention workforce in the Western United States to end the HIV epidemic.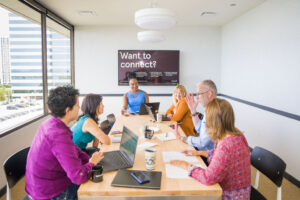 Communication and Evaluation
Providing support across our service areas to amplify our innovative work.
Disease Intervention Training Center
Training the disease intervention workforce in contact tracing and case investigation.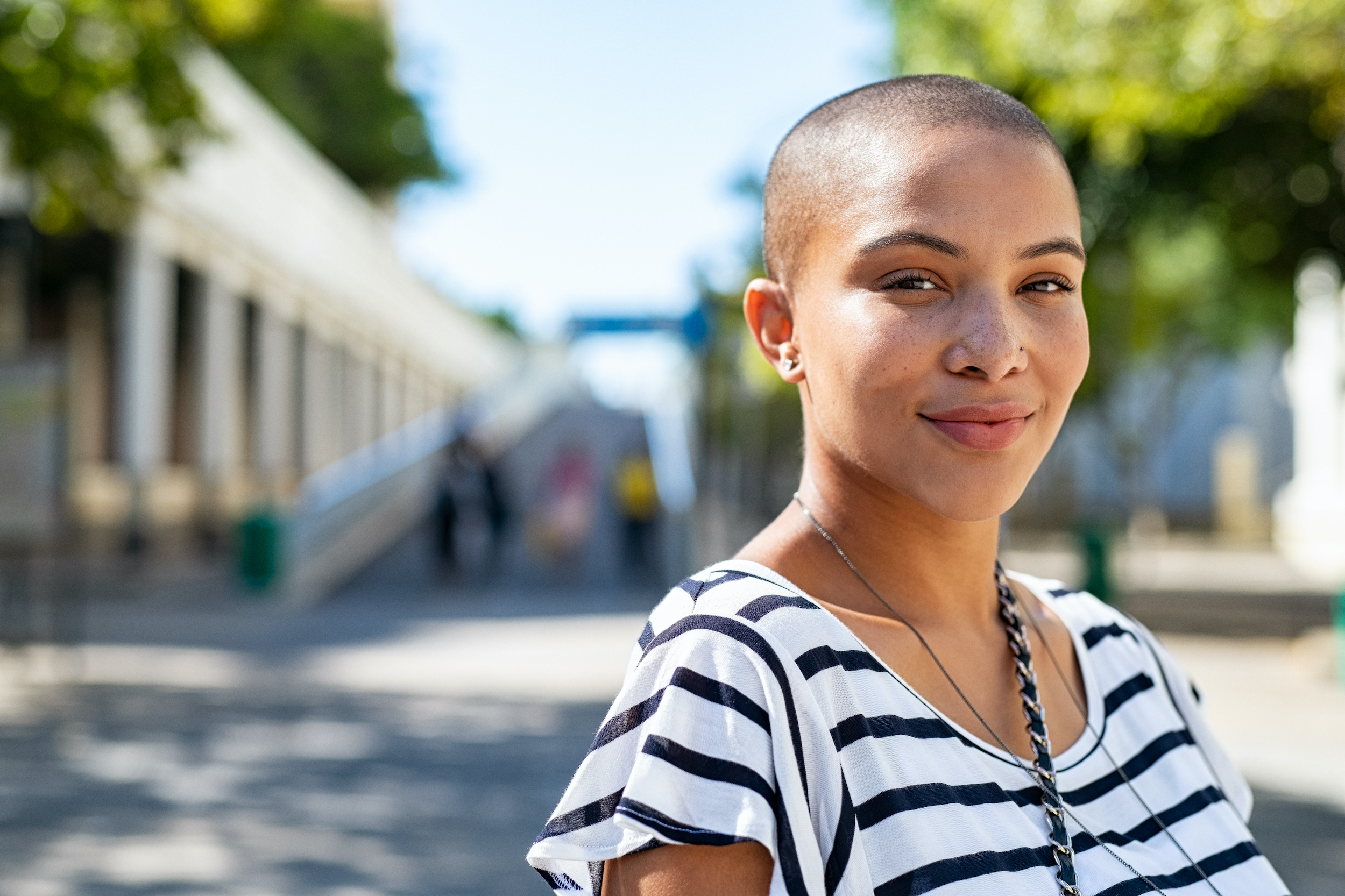 Family Planning Services
Providing technical assistance and training to family planning providers.
STI Clinical Training
Supporting healthcare providers in the Western United States to promote health equity and improve clinical outcomes.