STI Clinical Training
We support healthcare providers in the Western United States (AZ, CA, HI, NM, and NV) to promote health equity and improve clinical outcomes for those affected by sexually transmitted infections and HIV.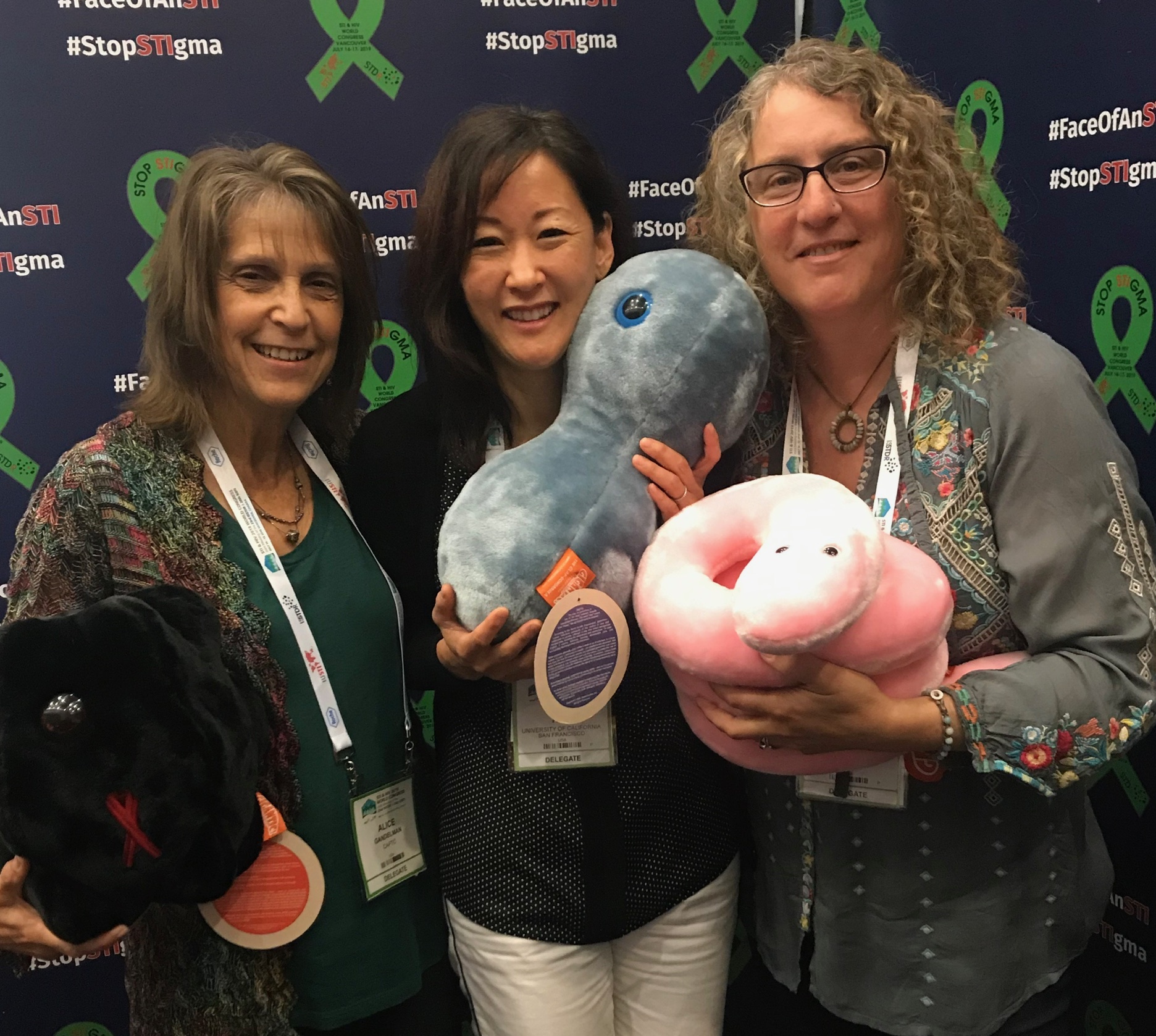 We provide virtual training events, technical assistance, clinical tools, and STI clinical consultation via the STD Clinical Consultation Network to support providers in addressing the rise of STIs in their communities. We focus on complex issues in patient care including: evolving PrEP modalities, congenital syphilis management and prevention, and complications of gonorrhea and chlamydia.
The CAPTC Clinical Program has been funded for over 30 years by the Centers for Disease Control and Prevention and is part of the
National Network of STD Clinical Prevention Training Centers
(NNPTC). Our faculty consists of physicians and nurses who are subject matter experts in the field of sexual health with extensive academic, clinical, and public health experience in STI control and response.
CAPTC also has a long-standing partnership with the California Department of Public Health (CDPH) STD Control Branch to deliver training on STI diagnosis and treatment to priority counties experiencing high rates of STIs. CDPH and CAPTC regularly collaborate on issuing statewide guidance related to STI screening/treatment and creating co-branded job aids and educational materials for providers throughout the state.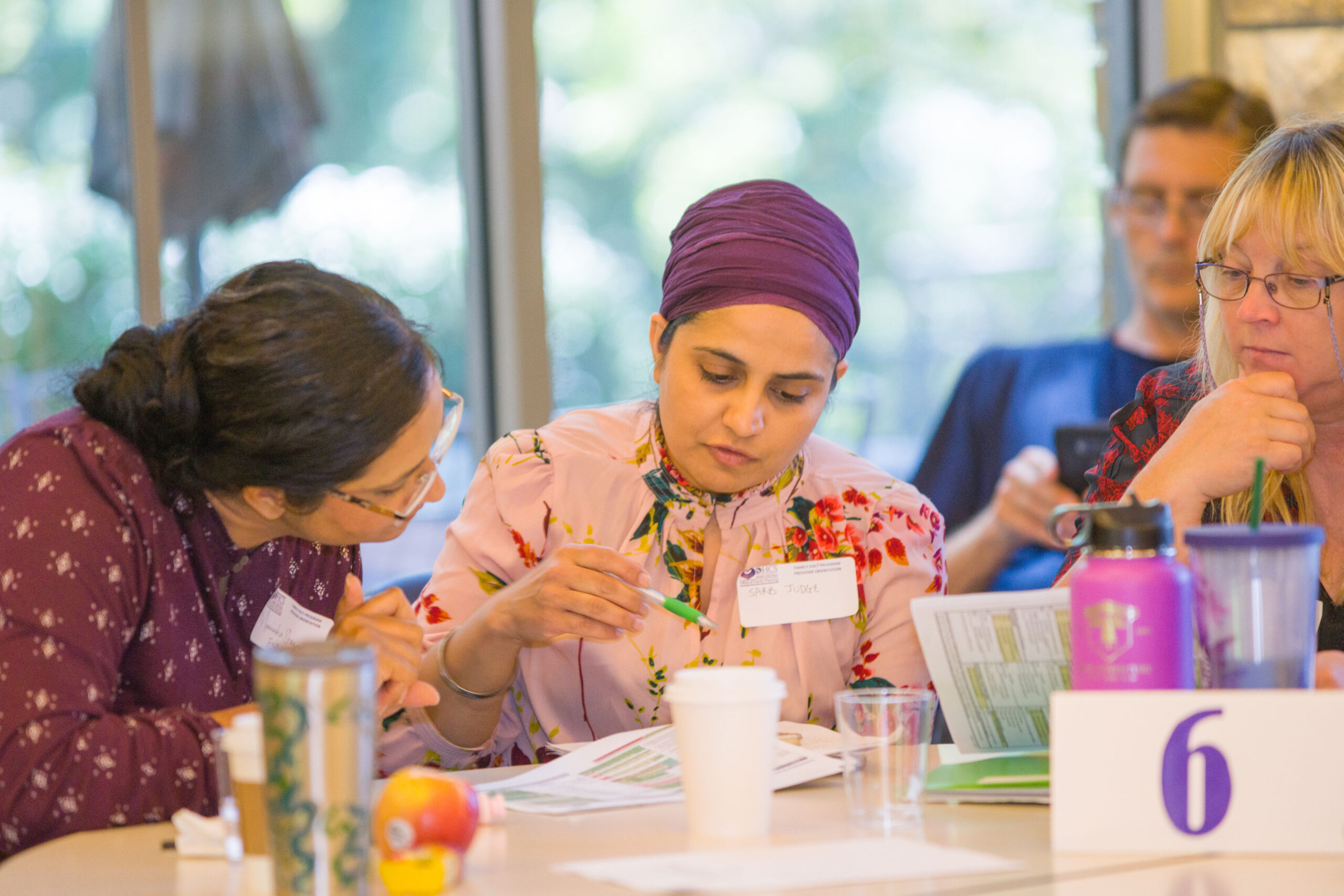 In-person trainings are on hold due to COVID-19, please check this page for updates.
Live webinars will be held throughout the year and are listed below.
Live Webinars
STI Clinical Update Webinar: Syndromic Management of STIs – Part 2
uesday, December 6, 2022 from 12:00PM-1:15PM (PST)
Presented by Drs. Kathleen Jacobson and Kelly Johnson
A case-based approach to recognizing sexually transmitted infections, with a focus on those that disseminate outside the genital tract.
Learning Objectives
Identify various presentations of STI ulcerative disease
Understand that certain sexually transmitted infections (STIs) can disseminate outside the genital tract, sometimes causing severe disease
Recognize the varied clinical manifestations of disseminated STIs (including disseminated gonococcal infections, secondary syphilis, and monkeypox (MPX))
Understand how to diagnose and manage disseminated STIs

Clinicians: Got a Tough STI Question?
We are a proud member of the STD Clinical Consultation Network (STDCCN) operated by the NNPTC.
This service is intended for licensed healthcare professionals and STI public health program staff. We do not provide direct medical care, treatment planning or medical treatment services to individuals. Have an STI Question for Yourself?
The American Sexual Health Association provides resources and information that are reliable, science-based, and stigma-free, to help you be as sexually healthy as possible. Online Learning and Trainings
Explore these and other online learning opportunities from the rest of the CAPTC's programs in our Online Learning database.
Archived Webinars for Viewing
Search the list below of our previously recorded webinars, which can be viewed on-demand.
Live Webinars
Learn more about our upcoming live webinars.
In-Person Trainings
View the in-person trainings catalog and course descriptions below.*
*All In-Person Trainings are on hold due to COVID-19, please check this page for updates.