STI Clinical Training
We support healthcare providers in the Western United States (AZ, CA, HI, NM, and NV) to promote health equity and improve clinical outcomes for those affected by sexually transmitted infections and HIV.
Opt-in to receive a periodic newsletter with mpox clinical updates and resources curated by the CAPTC.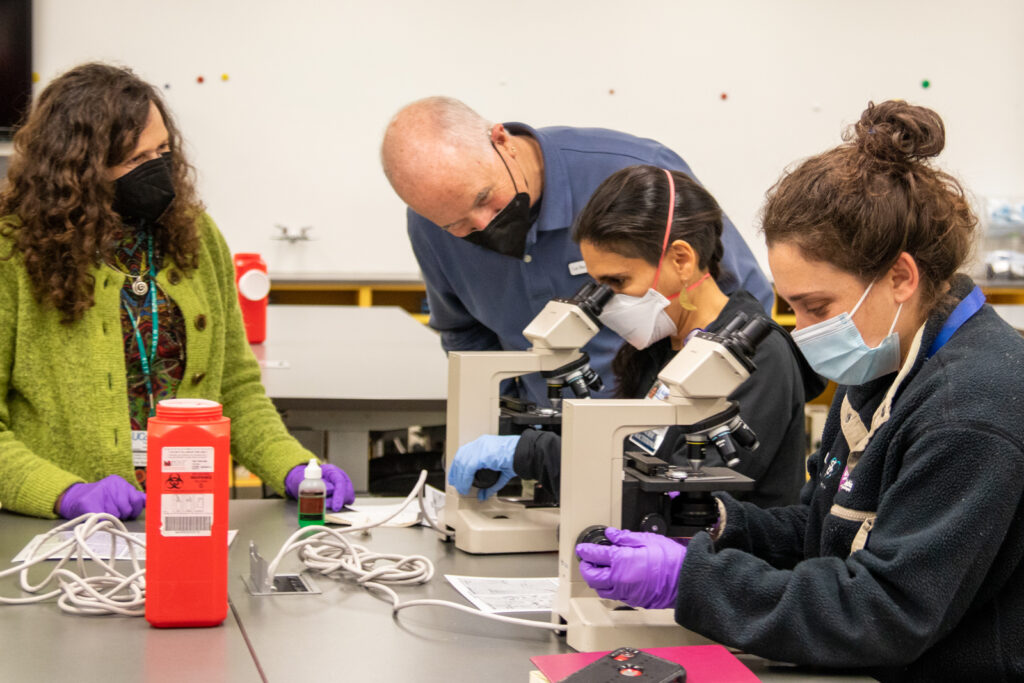 What We Do
We provide virtual training events, technical assistance, clinical tools, and STI clinical consultation via the STD Clinical Consultation Network to support providers in addressing the rise of STIs in their communities. We focus on complex issues in patient care including: evolving PrEP modalities, congenital syphilis management and prevention, and complications of gonorrhea and chlamydia.
Who We Are
The CAPTC Clinical Program has been funded for over 30 years by the Centers for Disease Control and Prevention and is part of the National Network of STD Clinical Prevention Training Centers (NNPTC). Our faculty consists of physicians and nurses who are subject matter experts in the field of sexual health with extensive academic, clinical, and public health experience in STI control and response.
CAPTC also has a long-standing partnership with the California Department of Public Health (CDPH) STD Control Branch to deliver training on STI diagnosis and treatment to priority counties experiencing high rates of STIs. CDPH and CAPTC regularly collaborate on issuing statewide guidance related to STI screening/treatment and creating co-branded job aids and educational materials for providers throughout the state.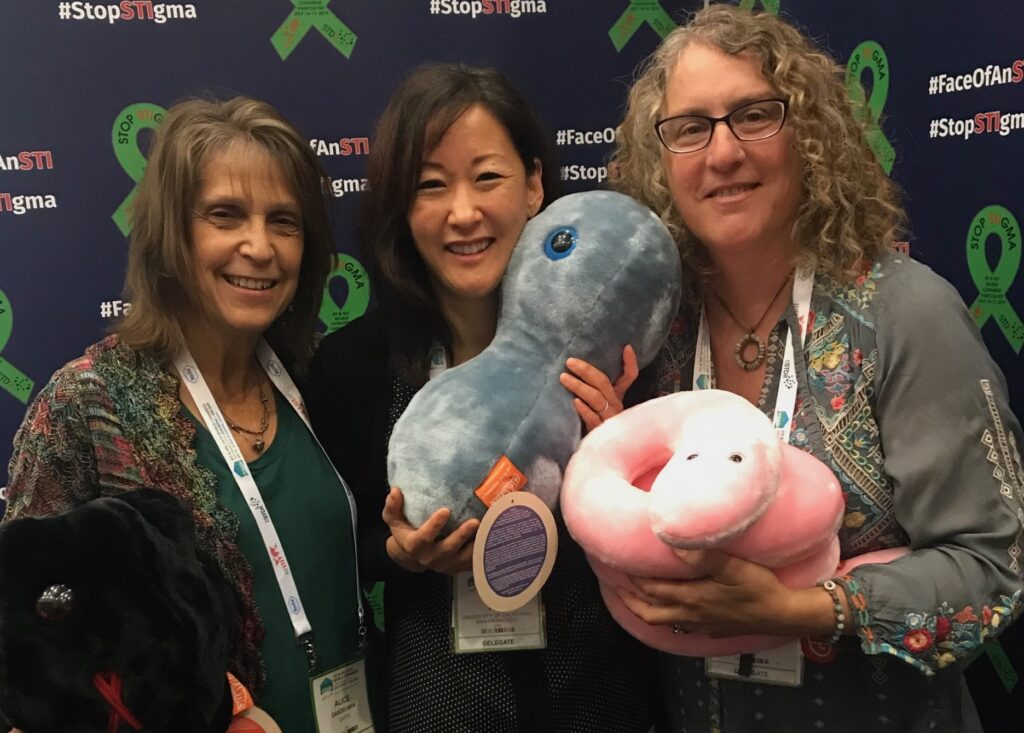 Upcoming Trainings
STI Clinical Update Webinar: California Mpox Update for Healthcare Providers – October 2023
Thursday, October 26, 2023
12:00 PM – 1:30 PM (PDT)
The California Department of Public Health (CDPH) continues to see statewide Mpox activity, including a large cluster in Los Angeles County. This webinar, presented by the California Prevention Training Center (CAPTC), features CDPH's Mpox Clinical and Epidemiology teams, who will provide a clinical update and epidemiological overview of Mpox, and discuss new research findings relevant to primary care and other healthcare providers, including data on transmission, vaccine equity, and vaccine effectiveness. A question-and-answer session will follow.
Register for Webinar
Online Learning and Trainings
Explore these and other online learning opportunities from the rest of the CAPTC's programs in our Online Learning database.
Archived Webinars for Viewing
Search the list below of our previously recorded webinars, which can be viewed on-demand.
Live Webinars
Learn more about our upcoming live webinars.
In-Person Trainings
View the in-person trainings catalog and course descriptions below.*
*All In-Person Trainings are on hold due to COVID-19, please check this page for updates.