S3 E 12 Four Decades of Sexual Health: History of the CAPTC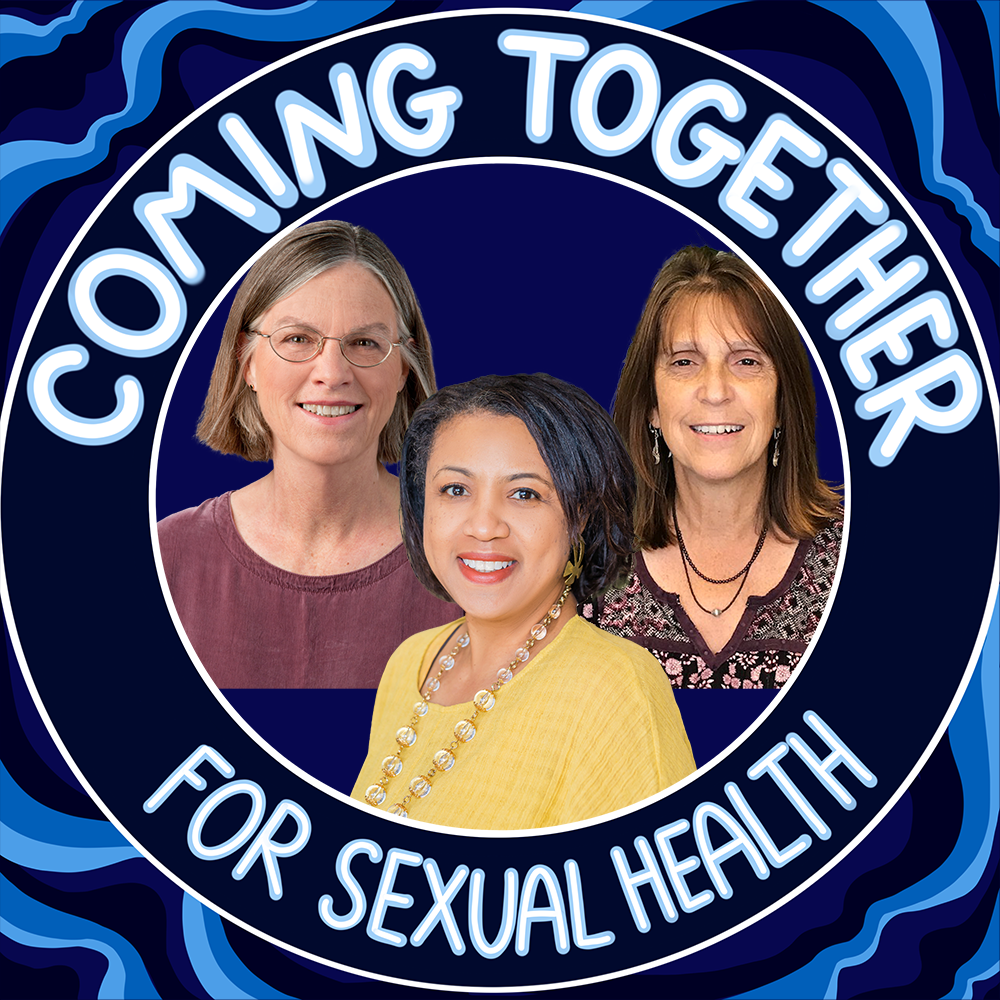 Guest host Dana Cropper, current director of the California Prevention Training Center, sits down with two former CAPTC directors, Gail Bolan, MD, and Alice Gandelman, to discuss the founding of the CAPTC and the organization's work in supporting sexual healthcare providers over the last 33 years. We learn about the forces that shaped the sexual healthcare field. Our guests unpack how the PTC developed alongside the HIV/AIDS epidemic in the late 1980's; the surprising relationship between HIV work and STI response; strategies to meet sexual healthcare needs both within and outside of sexual health clinics; and the ever-present need for greater training for providers around testing and treatment of STIs. We learn about how behavioral interventions were centered in response to the HIV/AIDS epidemic, and the importance of centering social determinants of health and larger structural forces in prevention and treatment efforts. The three directors also discuss their hopes for opening up discussions about sexual health and de-stigmatizing the topic in the greater community.
Resources:
Transcript Four Decades of Sexual Health History of the CAPTC.