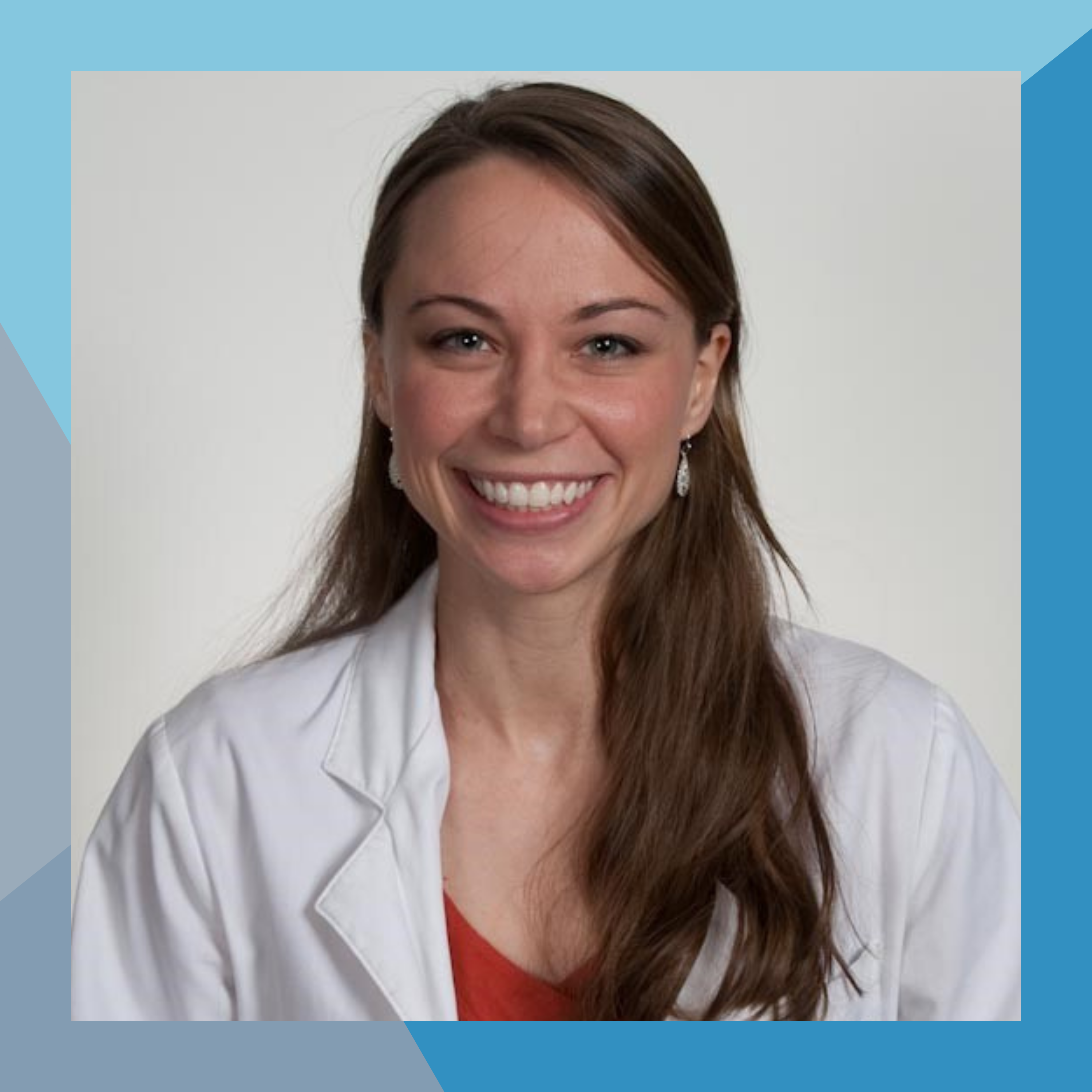 Episode 8: Dr. Kelly Johnson
March 9, 2021
On Jan 21, 2021, the FDA approved Cabenuva, the first once-monthly injectable HIV treatment for adults. Dr. Kelly Johnson, a fellow in infectious diseases and sexually transmitted infections at the University of California, San Francisco, and a physician at San Francisco General Hospital's Ward 86, explains the implications of this new treatment and how it affects the 1.2 million Americans living with HIV.
Listen now
Dr. Monica Gandhi is an infectious disease physician and professor of medicine at UCSF, and the Medical Director of the Ward 86 clinic focused on HIV. She has become a trusted expert on COVID-19.
She talks with us about the vaccines already being used in the US, and the Johnson & Johnson vaccine that was submitted to the FDA for Emergency Use Authorization.
She explains the implications for the one-dose J & J vaccine and when we may finally get back to a little bit of normalcy.
Listen now
Dr. Ina Park talks about her new book, Strange Bedfellows, in which she uses science, humor and storytelling to share the untold stories of many common sexually transmitted infections.
Listen now
Congenital syphilis is up 900% in California since 2012. UC San Francisco's Dr. Rosalyn Plotzker speaks with us about CS prevention and treatment and about the complex issues contributing to the spike, like systemic racism.
Listen now
Dr. George Rutherford, Professor of Epidemiology at UC San Francisco, talks with us about COVID-19, the Pfizer and Moderna vaccines and why anti-microbial resistance is the next public health threat.
Listen now
We continue our discussion with Lidia Carlton, Director of Community Education at Planned Parenthood Pasadena and San Gabriel Valley. In this episode she explains the social-emotional component of sex ed, and why sex ed is an ideal place to teach about race and ableism.
Listen now
Lidia Carlton, Director of Community Education at Planned Parenthood Pasadena and San Gabriel Valley, speaks with us about the California Healthy Youth Act, which mandates more robust and inclusive sex ed in California. She tells us about the positive results it's yielded, but why some parents are still concerned about the new curriculum.
Listen now
Wanda Jackson, DISTC Trainer/Technical Assistance Specialist, has more than 30 years' experience in the field of disease investigation and contact tracing. In this episode, she gives us a detailed look at the contact tracing process and explains why compassion, patience, and empathy are so valuable as we face this public health crisis.