In-Person Trainings
Valued for our experience and expertise, CAPTC delivers evidence-based intervention trainings throughout the country.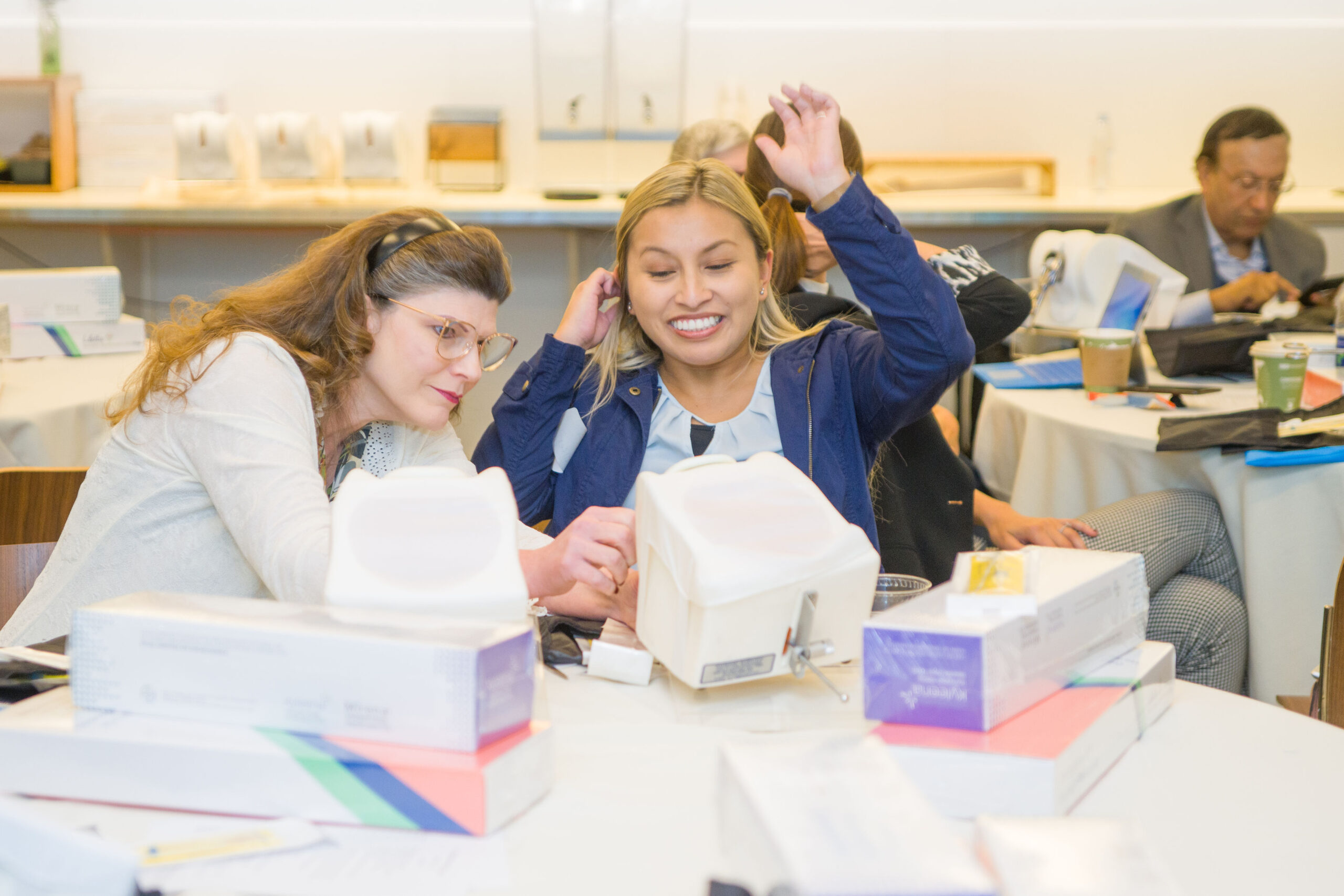 Due to the ongoing COVID-19 pandemic, we have paused all in-person trainings.
We will resume as soon as we are safely able to do so.
We offer ​a variety of capacity-building services, including training and technical assistance, to meet your unique needs.
Check out our service pages to learn how we can support you.