S4 E5 Lesser-Known Forms of Birth Control and Downplayed Side-effects: Providing Empowering Contraceptive Care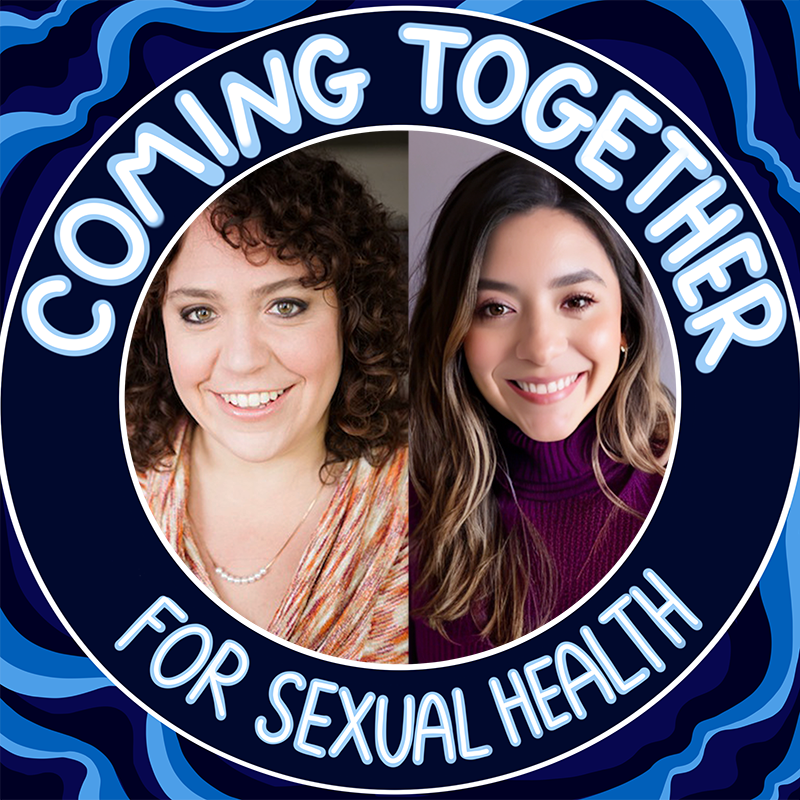 Family doctor Jennifer Karlin, MD, PhD, and health educator Mariana Horne, join host Tammy Kremer to talk through forms of birth control that are not as well-known, including self-injectable Depo Provera, internal condoms, and the fertility awareness method. They go into side effects of birth control methods that are not always named, such as changes in mood and blood pressure. Mariana shares how she has supported clients who've faced coercive birth control practices in getting the care they want and how her background helps her connect with monolingual Spanish-speaking communities. Meanwhile, Jennifer shares how her family's experience with healthcare led her to focus on empowering her patients, making the connection between how experiences in the clinic can impact people outside of the clinic: "I want them to take that feeling of autonomy, of like 'oh, this is my body, I get to make choices about it,' I want everybody to walk around the world knowing that and feeling that and acting that when they're not in the clinical space."
Read the transcript of this episode.
Resources:
UCSF New Generation Health Clinic
CAPTC Related Training and Resources:
S3 E9: Abortion and Reproductive Justice Across State Lines
Reproductive and Sexual Health Considerations for Trans and Non-Binary People
Shared Decision Making in Contraceptive Counseling
Prevention and Management of IUD Complications
Turn on notifications to never miss an episode of Coming Together for Sexual Health.
Follow Coming Together for Sexual Health on Instagram and Twitter.
Mariana Horne is a health educator and outreach lead at UCSF New Generation Health Clinic. She is committed to addressing racial inequities and disparities in reproductive health care and is an advocate for anyone in need of reproductive care, including monolingual Spanish-speaking communities. Her expertise encompasses birth control, sexually transmitted infections, minor consent laws in California, and reproductive justice initiatives.
Jennifer Karlin, MD, PhD, is a board-certified family physician and family planning specialist whose primary care practice is anchored in caring for patients in ways that encourage their empowerment and autonomy. At UC Davis and beyond, she is committed to medical and resident education that aims to encourage physicians-in-training to approach their practices from an historical, trauma-informed, and self-reflexive perspective. Her research aims to understand how social, political, and institutional structures affect people's experiences with diagnosis, treatment, and health care.