S3 E11 See All of Me: Transgender Health and Medical Mistrust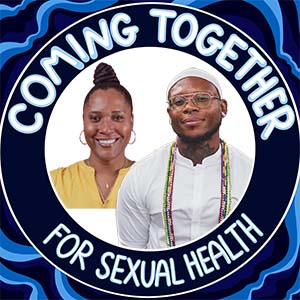 Zami Hyemingway and Dr. Tatyana Moaton sit down with Tammy to discuss their personal and professional experiences with medical care for transgender folks and medical mistreatment. Together, they reflect on the need for medical providers to become responsive to transgender people's individual needs and advocate for them in a setting that has often been unsafe for them. Transgender folks need medical providers who will take risks and be true allies. Healthcare providers must rethink care amidst a system in which they occupy positions of power.
Resources:
Download the transcript of Zami Hyemingway and Dr. Tatyana Moaton's episode.