Extragenital Screening
Don't forget to swab! Among men who have sex with men, 84% of gonorrhea and chlamydia infections would be missed with urine-only screening1. Make sure your clients are screened for gonorrhea and chlamydia of the throat and rectum.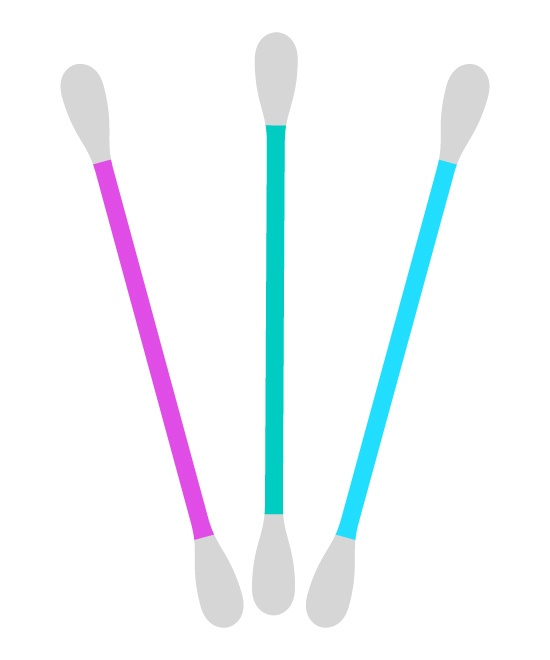 | | |
| --- | --- |
| What: | Extragenital Screening for Gonorrhea and Chlamydia |
| Where: | Rectum and throat |
| Who: | Men who have sex with men (MSM), transgender women, people living with HIV, and people on PrEP who report having receptive anal and/or oral sex |
| When: | At least annually, or every 3 to 6 months as needed based on exposure |
| Why: | When urine-only screening is performed, up to 90% of rectal gonorrhea and 77% of rectal chlamydia infections remain untreated1. HIV-negative men diagnosed with rectal infections are excellent candidates for PrEP, because they have a high risk of HIV infection |
| How: | Swab specimen (self or clinician-collected swab) |
The California Prevention Training Center supports clinics and providers in implementing rectal and pharyngeal STI screening.
For more information, contact us.
Resources for Clinics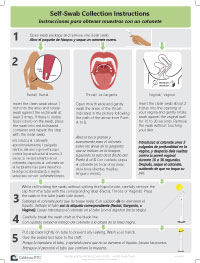 CDC Recommendations for Laboratory-Based Detection of Gonorrhea and Chlamydia, March 14, 2014
Verification of Patient Self-Collected Extragenital Nucleic Acid Amplification Tests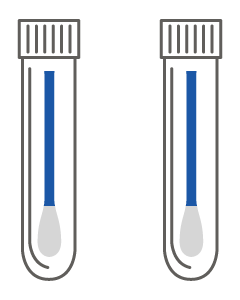 Marcus JL, Bernstein KT, Kohn RP, Liska S, Philip SS. Infections missed by urethral-only screening for chlamydia or gonorrhea detection among men who have sex with men. Sexually transmitted diseases. 2011 Oct 1;38(10):922-4.