Our Training Opportunities
The California Prevention Training Center offers a variety of training formats—from self-paced courses to in-person and live online trainings.
Explore our offerings below.
Can't find what you are looking for? Contact us with questions!
Explore our Trainings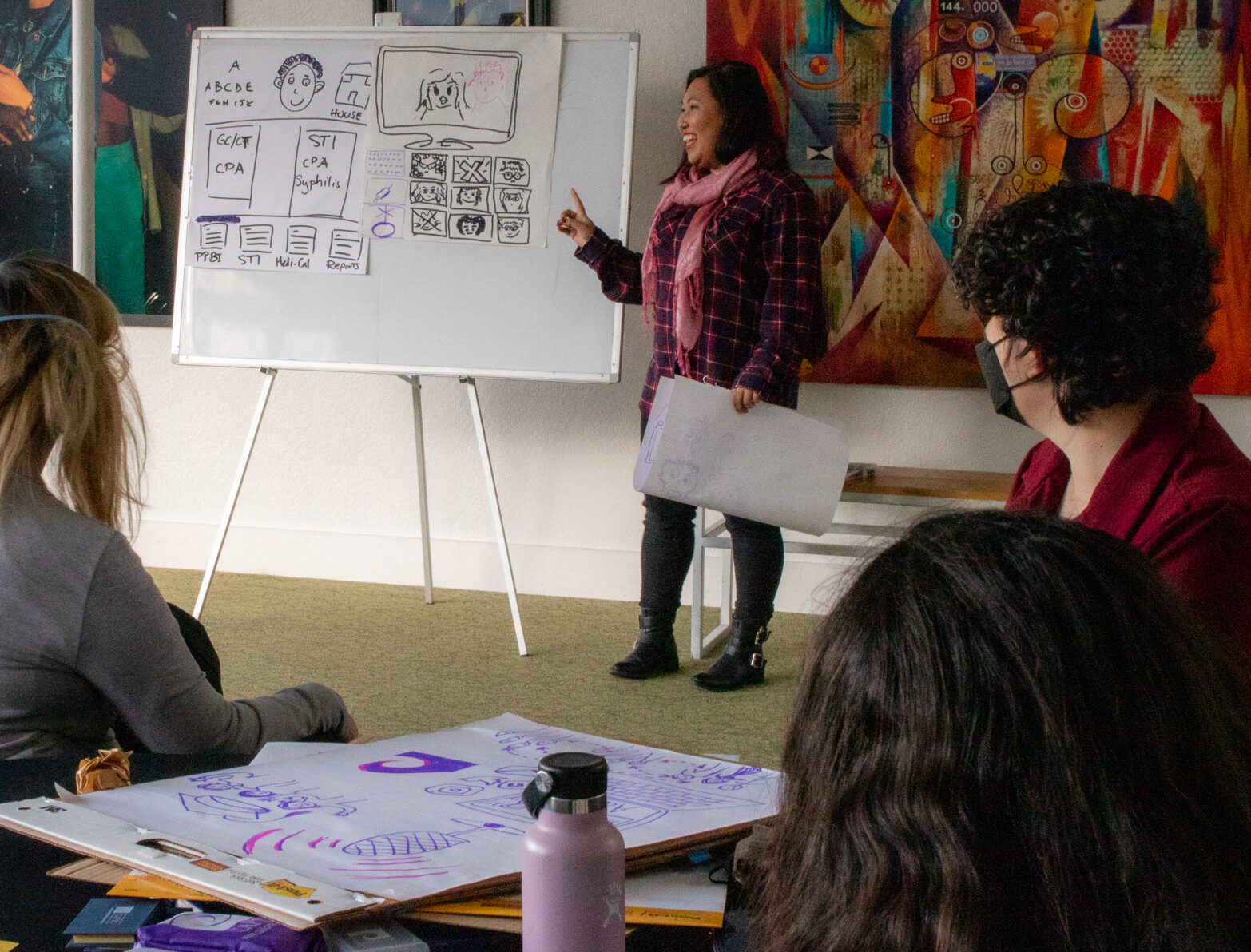 Join one of our upcoming live online or in-person trainings.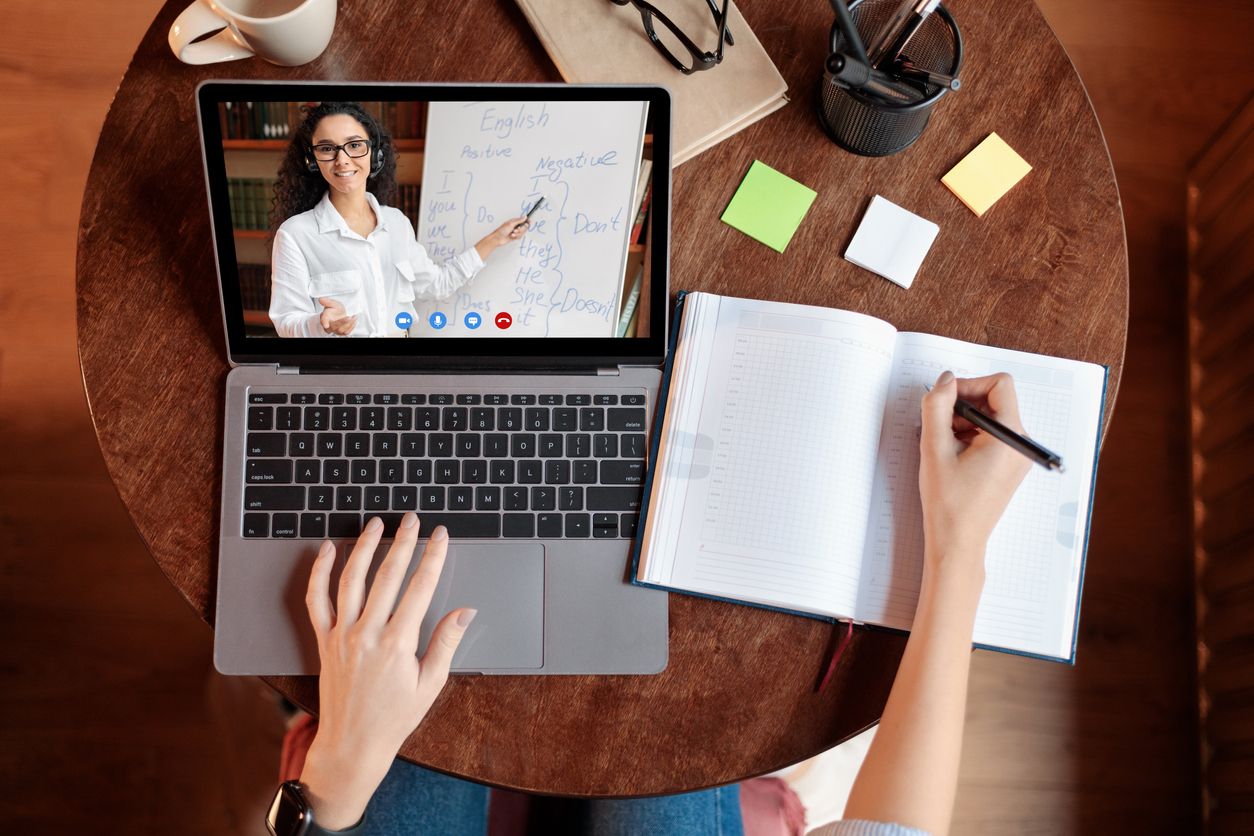 Explore pre-recorded webinars and online courses on a variety of subjects.