Self-Paced Online Learning
Each of our programs offers a variety of online learning opportunities. Explore all of our self-paced online courses on subjects such as self-disclosure and motivational interviewing; clinical webinars; podcasts on a variety of sexual health topics; and other technical assistance tools.
Looking for real-time events?
Check out our Live Online Trainings.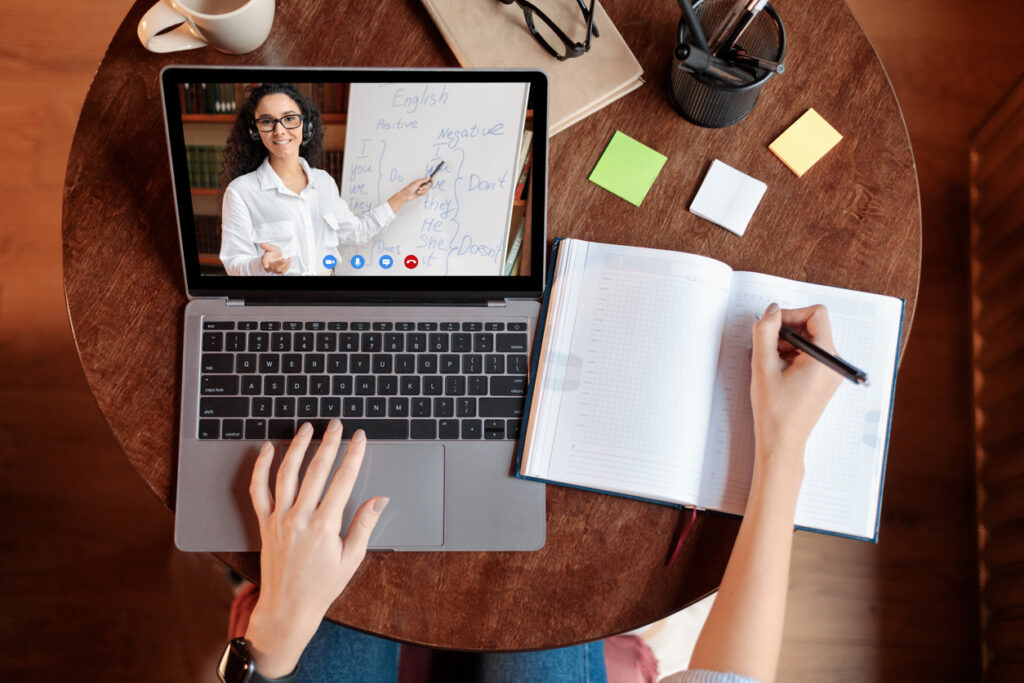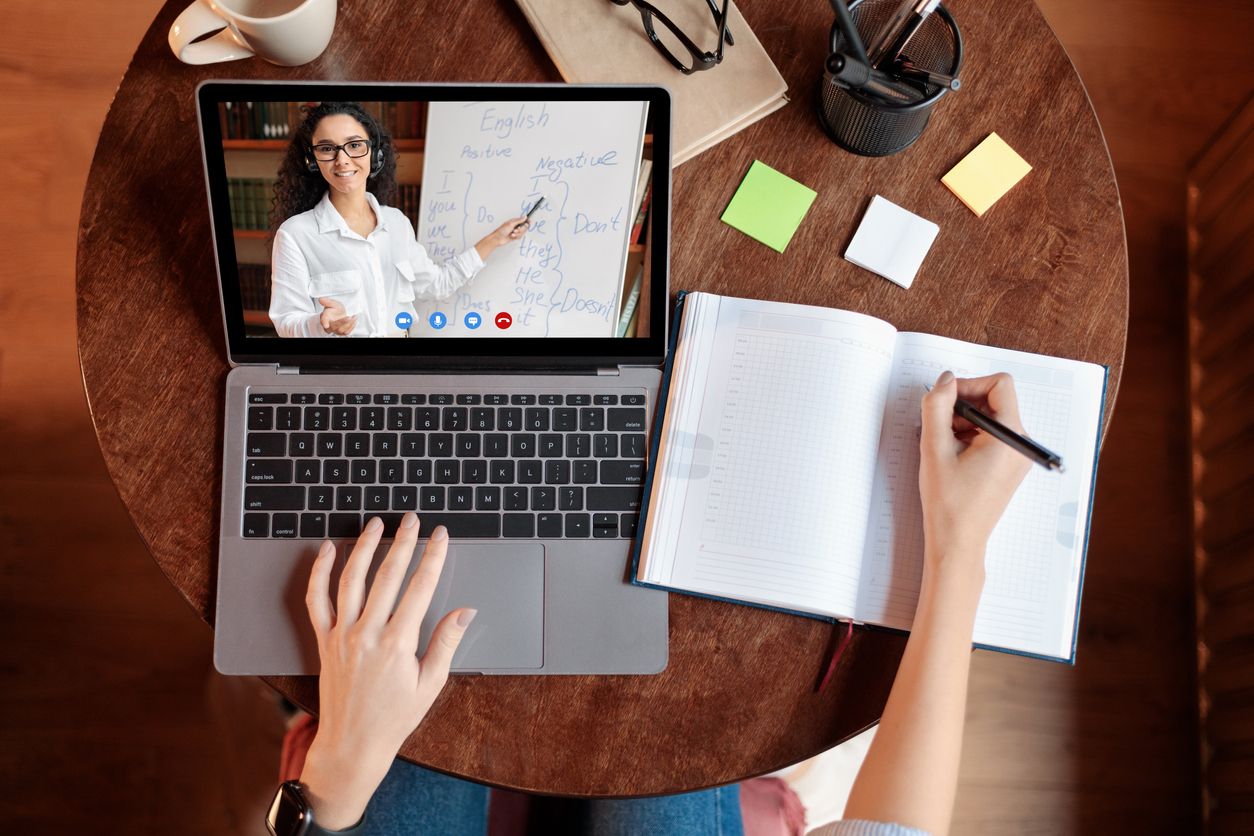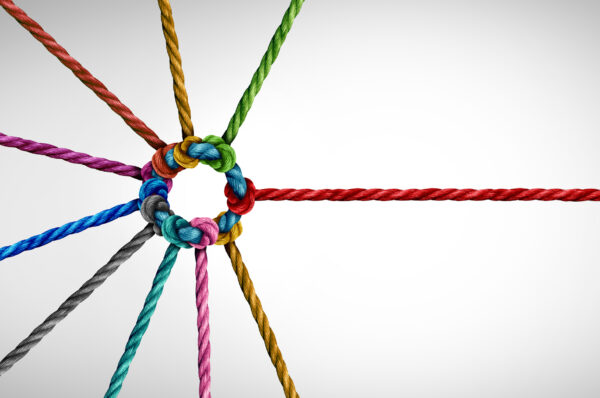 An understanding of social determinants is essential to the implementation of effective HIV treatment or prevention interventions.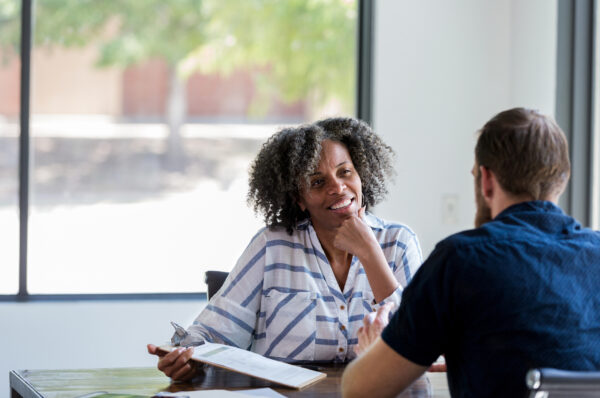 Discover the foundations (Part 1) and principles (Part 2) of motivational interviewing and learn how to apply these to your work with clients, inspiring and empowering them to thrive. Part one: History and Spirit Part two: Principles in Action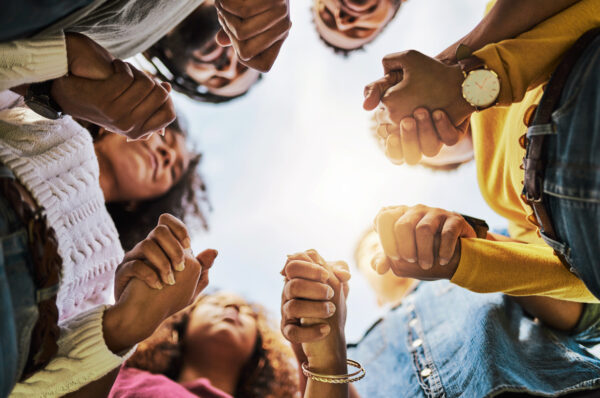 Join California Prevention Training Center Capacity-Building Assistance Specialist Deborah Wyatt-O'Neal to learn how cultural humility and unconscious bias affect client engagement in care. Discover techniques to address biases and practice humility to better support clients and honor their humanity. Utilize the player tools below to navigate through the course.