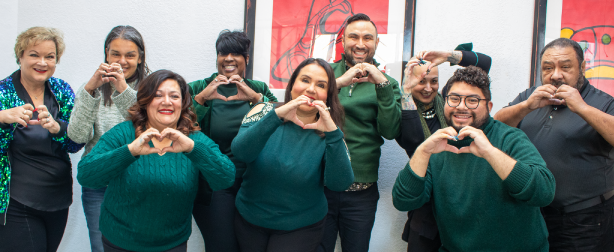 National DIS Recognition Day
October 6, 2023
We're celebrating DIS all month!
Congratulations DIS on the 12th Annual National DIS Recognition Day!
We applaud the outstanding work you do and thank you for the difference DIS are making in communities across our nation. We are grateful for the effort you put forth in keeping your communities healthy.
In acknowledgement of DIS Recognition Day we are highlighting DIS throughout the month and extending a certificate of appreciation.
Disease Intervention Training Center (DITC)
For over 20 years CAPTC/DITC has been honored to support DIS by providing training and technical assistance. As the DIS profession evolves, we are excited to continue to grow our partnership with you. We have been here for DIS and continue to be here for you.
Download Certificate of Appreciation
Celebrating DIS
We celebrate the work of these exceptional DIS. Click on each person to learn more.