Greetings Colleagues:
We find ourselves in unusual times as we continue to navigate the uncertainty of the novel Coronavirus. Like you, we are finding new ways to continue our important work by sheltering in place and practicing social distancing. I hope you and your loved ones remain healthy and safe.
While we've needed to find new ways of working, our commitment to provide you with capacity-building trainings and technical assistance continues. We are working diligently to adapt our in-person trainings to accessible online formats and are collaborating with other sexual health leaders to continue supporting our communities as we grapple with COVID-19. We've also included several resources here with COVID-related information to support your STD, HIV, sexual and reproductive health work. 
We wish you good health, compassion and patience as we traverse these uncertain times together (or virtually). Each day, as we collectively follow public health policy guidelines, we are making significant progress toward slowing transmission and maintaining optimal health. Thank you for doing your part!
Alice Gandelman and the CAPTC Staff
Director, California Prevention Training Center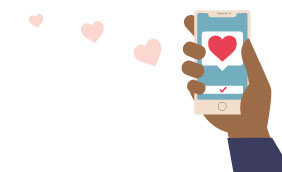 Sex in the Time of COVID-19