COVID-19 Updates and Trainings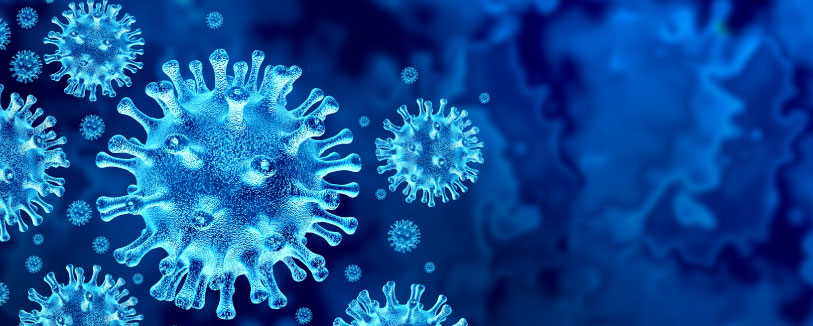 The CAPTC has been integral in supporting the CDC and the state of California's response to the coronavirus pandemic. Our Disease Intervention Training Center (DITC) team quickly expanded their scope, utilizing deep expertise in disease investigation for sexually transmitted infections to co-lead the development of a virtual case investigation/contact tracing (CI/CT) skills-based training to fight COVID-19. This training, first implemented in California, has now been expanded by the CDC and is being utilized on a national scale. The CAPTC has contributed to the training of over 9,000 new CI/CT workers in California alone.
Our Capacity Building Assistance (CBA) team offers trainings and technical assistance that support providers in addressing both COVID-19 and sexual health, focusing on topics such as medical mistrust/distrust and implicit bias.
The CAPTC continues to develop resources to support the ongoing critical work of case investigators/contact tracers to assist COVID-19 mitigation efforts.
Learn more and sign up for COVID-19 trainings:
Denise Tafoya, Program Manager of the California Prevention Training Center's Disease Intervention Specialist training program, describes the impact of CAPTC's contact tracing and case investigation efforts. 
Dr. Christopher Hall, Medical Consultant for the California PTC and the Clinical Advisory Chair for NCSD, outlines the vital role disease intervention specialist (DIS) could play in combating COVID-19.