Capacity Building Assistance
We strive to strengthen the HIV prevention workforce in the Western United States to end the HIV epidemic.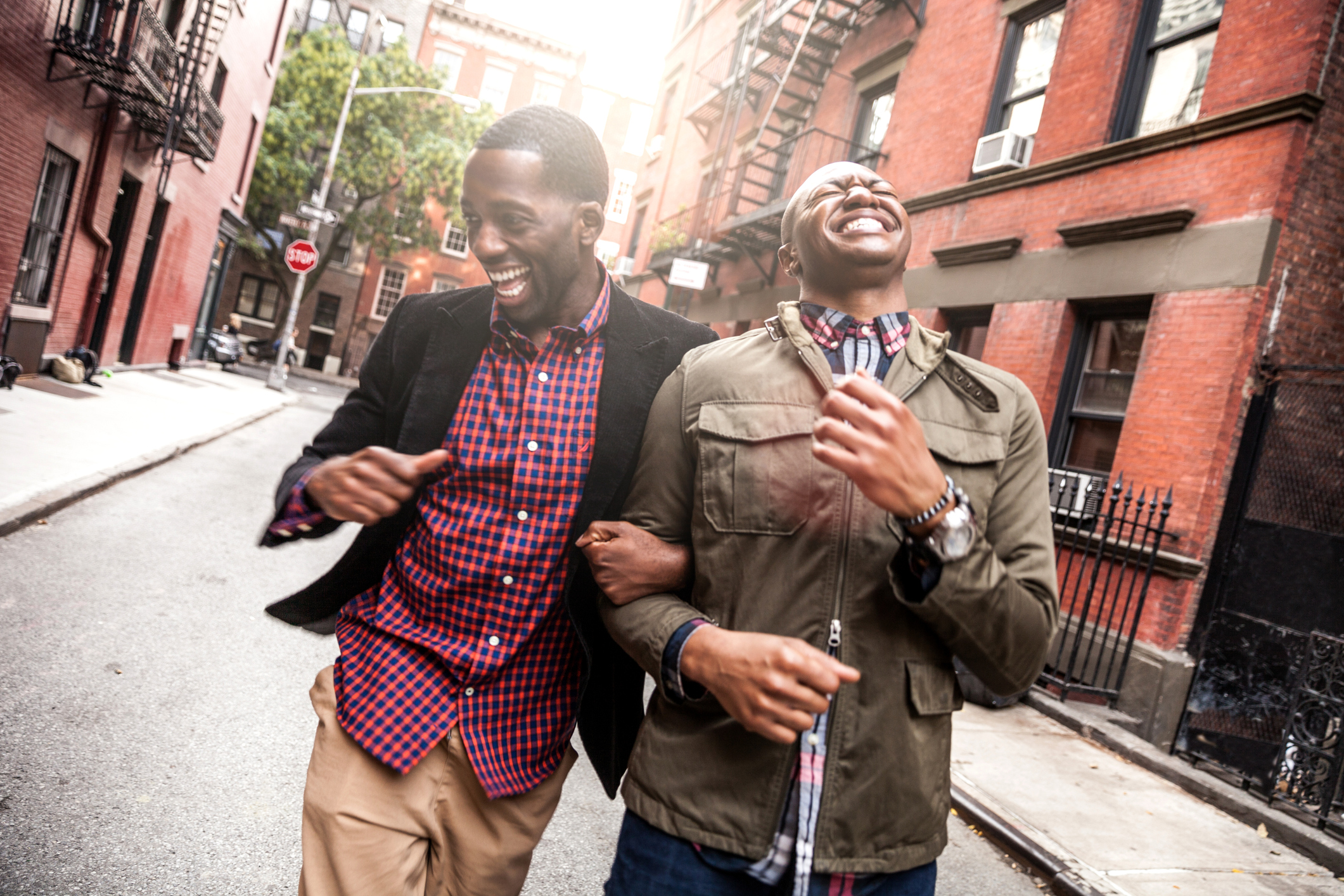 We seek to address the root causes of health disparities fueling HIV/AIDS – like stigma, discrimination, transphobia, and structural racism. In order to create more equitable systems, health care leaders must reflect on their own beliefs and those of our society. With the utmost care, our team designs spaces for healthcare workers to do just that, alongside their colleagues, so they can in turn provide more compassionate HIV care.
We assess the strengths and needs of, and create tailored plans, for local, state, and national health agencies to build their capacity and best serve their diverse communities.
Funded by the Centers for Disease Control and Prevention to support the national Ending the HIV Epidemic Program, we provide capacity building to health organizations in the Western United States in the areas of HIV/HCV transmission clusters and outbreaks, social determinants of health, integrated HIV prevention and care planning, syringe services, structural condom interventions, and strategic communications around HIV prevention, treatment, and care.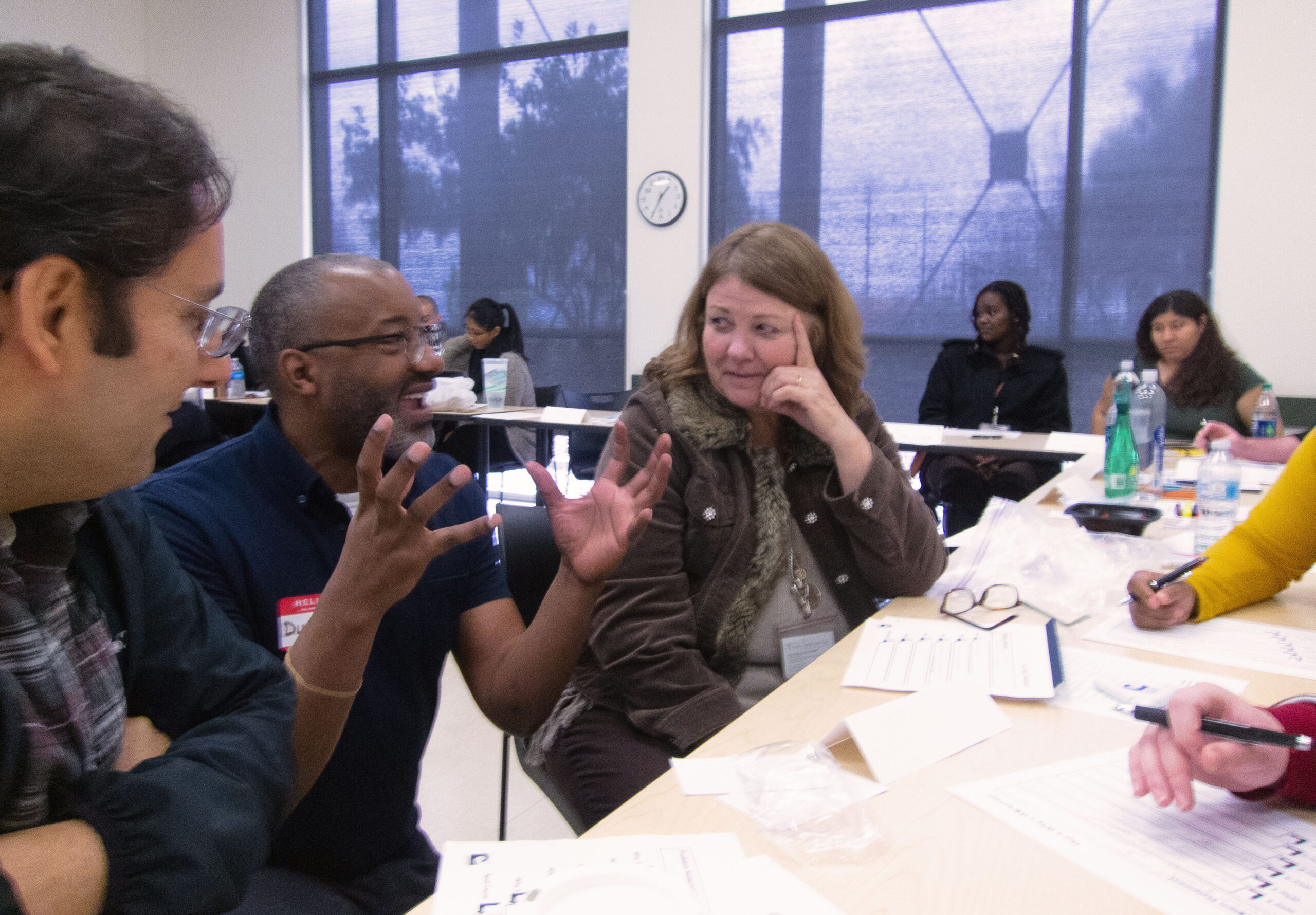 Social Determinants of Health
An understanding of social determinants is essential to the implementation of effective HIV treatment and prevention interventions. This engaging and informative one-hour online course is based on our popular two-day instructor-led training. It includes an overview of social determinants, their relevance to health disparities, and their particular importance in understanding HIV in the US today. EHE Learning Collaborative
The Ending the HIV Epidemic (EHE) learning collaborative is a workforce development space for West Region EHE Phase I jurisdictions and their partners to collaborate on community engagement. Invite-only.
Due to COVID-19, we are currently conducting our capacity building virtually. The following descriptions highlight our areas of expertise, and the types of capacity building that we offer to health jurisdictions in the Western Region.