Self-Disclosure
Many clients in prevention and care settings would like to tell others of their status regarding HIV/STI or other health conditions. By self-disclosing, clients may hope to gain support or offer potentially exposed partners an opportunity to access important services.
Our blended learning course, Supporting Self-Disclosure of a Health Condition, is designed to assist prevention and care providers in supporting their patients to self-disclose to their sexual and/or substance injecting partners.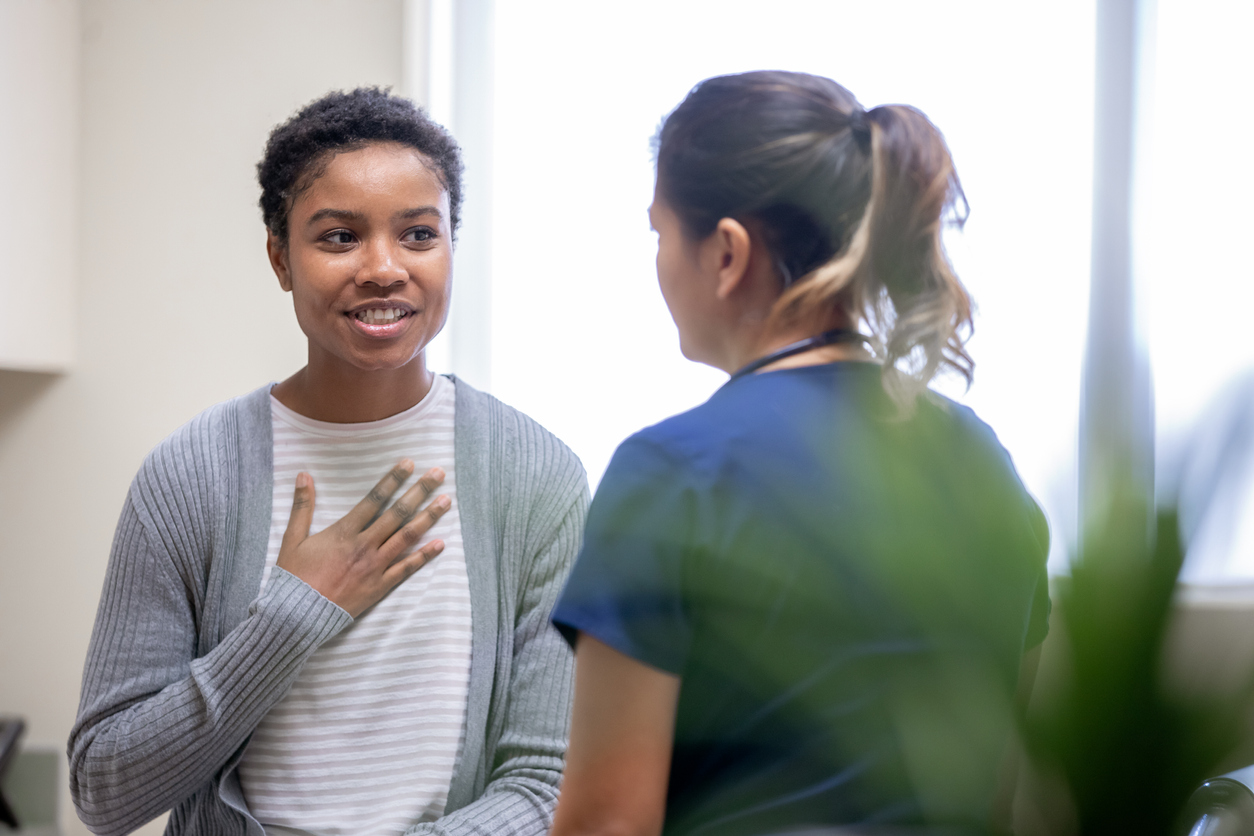 Part I: Online Self-Disclosure Course
The online course introduces disclosure concepts using a four-step model that can be used by providers when engaging in discussions around self-notification with their clients. Part II: Skills-Based Live Training
The skills-based training offers the opportunity to put those steps into practice.  Attendees learn about benefits and barriers to disclosure and how best to coach and practice with a client to help ensure a successful disclosure.
The online training is a prerequisite to the skills-based learning.
Upcoming trainings to be announced