S4 E6 Family Planning as Gender Affirming Care with Trans and Nonbinary Patients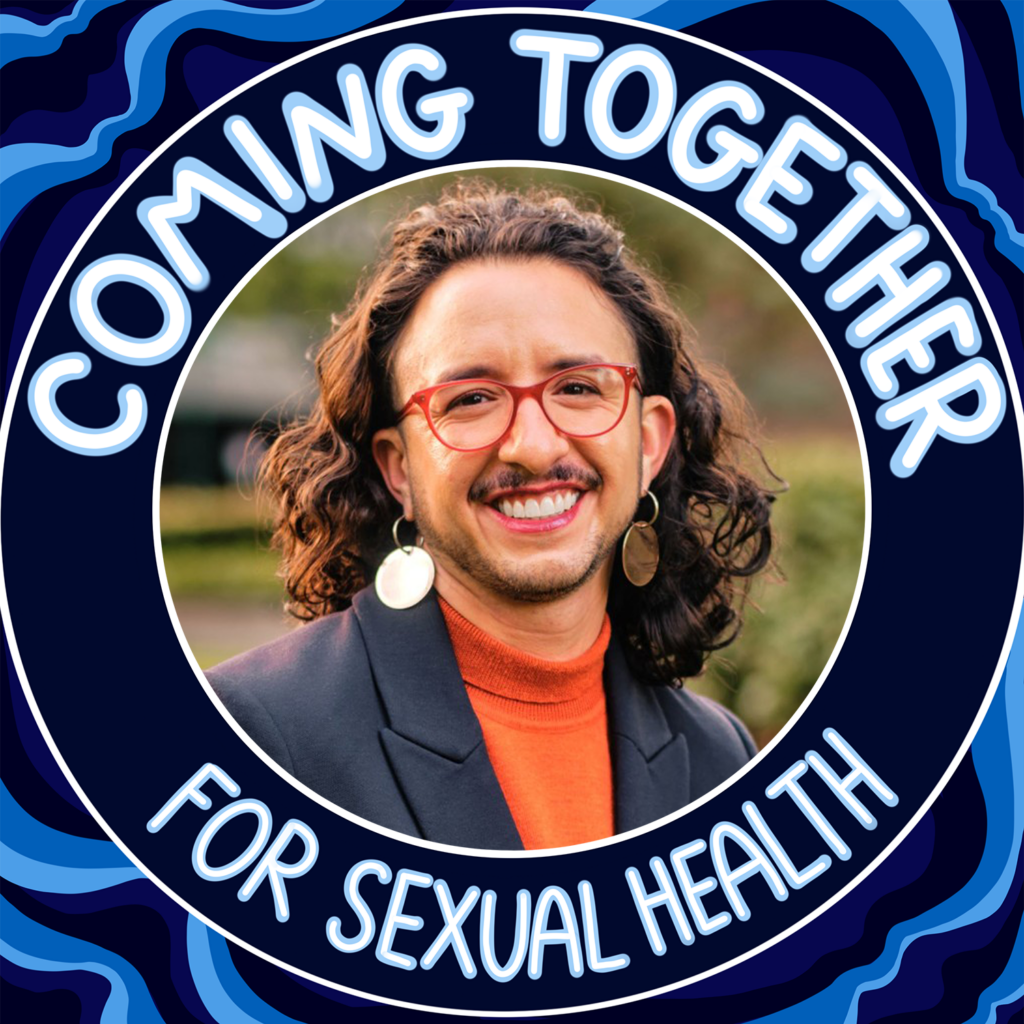 Director of Gender-Affirming Care for UC Davis Health, Miles Harris, FNP-BC, advocates for the integration of gender-affirming care with primary care and family planning. He shares that "so much of gender affirming care is not about hormones" and that "it is often so easy as a health care provider to do the thing that someone needs that changes their life." He breaks down misconceptions: hormone therapy and contraception for trans folks is relatively simple, taking testosterone and not having a period does not prevent pregnancy, and there are no contraceptive methods that are contraindicated due to testosterone use.   
He emphasizes the importance of not making assumptions about someone's body parts or those of their partners, as well as not assuming that people are having types of sex that can result in a pregnancy. In choosing a contraceptive method, he says, "we want to remember that this person is a whole person, more than just their trans or non-binary identity." This is the last episode in our mini-series on family planning and reproductive justice.
Download the transcript of this episode.
Resources:
Contraception Across the Transmasculine Spectrum Article co-authored by Miles Harris
Guidelines for the Primary and Gender-Affirming Care of Transgender and Gender Nonbinary People UCSF website
National Transgender Health Summit Biannual conference
National LGBTQIA+ Health Education Center Online learning from the Fenway Institute
LGBTQ+ Healthcare Directory Created by GLMA
Queer Doc & Plume Remote providers of gender affirming care
CAPTC-Related Training and Resources:
S3 E9: Abortion and Reproductive Justice Across State Lines Podcast episode
S2 E2: Speaking Frankly: Supporting Youths' Choice to Parent with Dr. Aisha May Podcast episode
Reproductive and Sexual Health Considerations for Trans and Non-Binary People Recorded webinar
Turn on notifications to never miss an episode of Coming Together for Sexual Health.
Follow Coming Together for Sexual Health on Instagram and Twitter.
Miles Harris is a trans and non-binary identified family nurse practitioner. He serves as the founding Director of Gender-Affirming Care for UC Davis Health and as an assistant clinical professor at the UC Davis Betty Irene Moore School of Nursing. His research focuses on sexual and reproductive health needs of transgender and gender nonbinary people, including contraceptive options for transgender and gender-nonbinary people assigned female at birth.