S3 E13 Centering Pleasure, Problems, and Pride in Sexual Health Care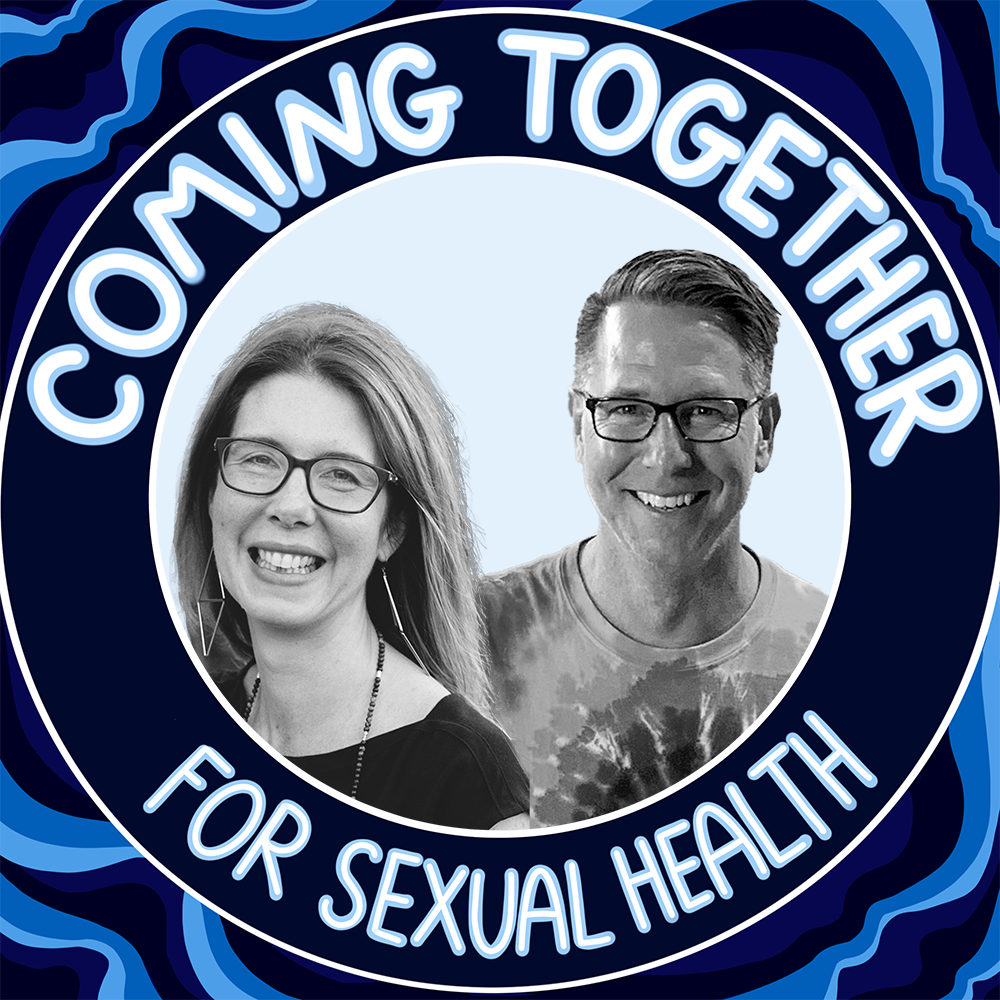 Tammy interviews Jenn Rogers, director of the National Coalition for Sexual Health (NCSH), and Bryce Furness, MD, CDC epidemiologist, about their work developing a new toolkit for primary care providers to use in order to center sexual pleasure, problems, and pride as a part of all wellness visits. The CDC encourages taking sexual history by asking about 5 Ps: partners, practices, past STI history, protection from STIs, and pregnancy intention. The NCSH recently released a video series called "A New Approach to Sexual History Taking," along with a set of new questions for providers to ask patients in all wellness visit that add a 6th P  specifically focusing on patients' pleasure, pride, and problems.  
In this episode, Jenn and Bryce discuss the 6th P, which re-centers patients' needs, enjoyment of their sexual lives, and social stigma attached to sex. As Jenn elaborates in the episode, "we really thought a satisfying pleasurable sex life is really a key element to sexual health and well-being for most people. So our sexual history taking questions really should reflect that. Bryce uses his specialized experiences providing sexual health care to LGBTQ+ populations to argue that we must recognize health disparities and address stigma around sexual health. Together, they discuss the creation of a freely accessible toolkit for all providers to use. They recognize that the current method of sexual history taking doesn't incorporate enough discussion of issues such as gender identity, sexuality, shame, and stigma, and how these can affect sexual activity and sexual health. 
Resources: