Communications & Evaluation
Our communications and evaluation teams serve as the backbone of the CAPTC. They provide support across our service areas to amplify our innovative work.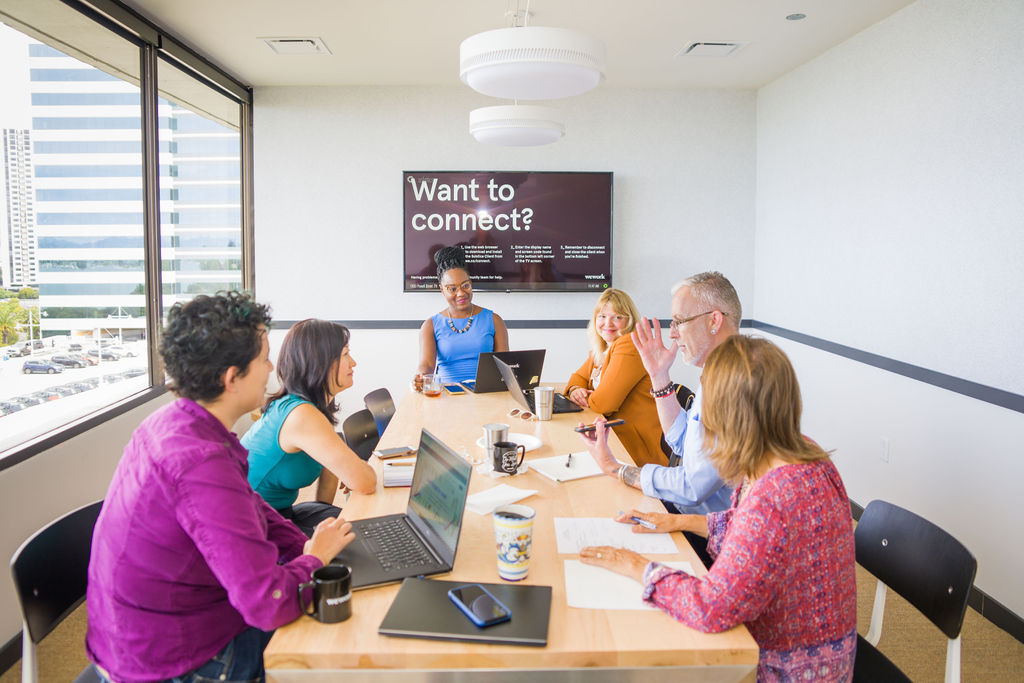 Our team of experts is seasoned in digital media, strategic communications, and public health.
We know that words matter, especially in a world that is fast-changing and can sometimes feel divided. We are passionate about crafting narratives that ensure organizations connect with their audiences in meaningful ways. With a collaborative approach, we create tailored communications plans that support the CAPTC's technical assistance and training in tackling the most pressing challenges.
We support you by providing comprehensive strategic guidance that advances organizations' missions. Using a mix of digital, print, and audio methods we can conduct needs assessments, create website content, develop online courses, and more.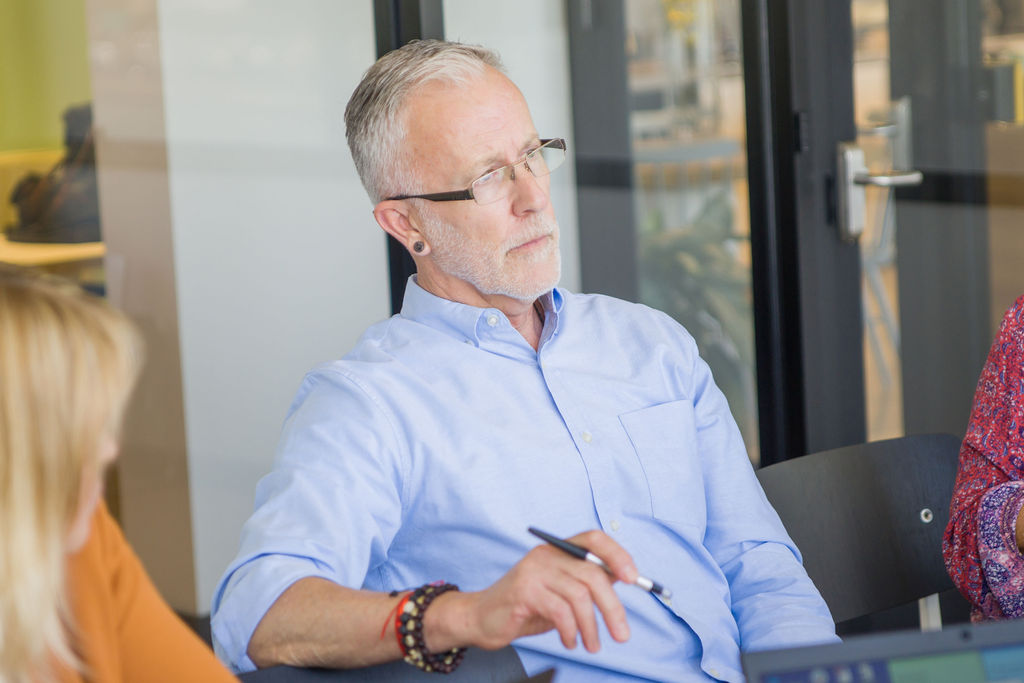 We have a podcast!
Speaking Frankly interviews fascinating guests from a variety of disciplines to interrogate the multiple intersecting factors that shape sexual health and wellbeing. Newsletter
Sign up for our newsletter to stay up-to-date on the latest in STI/HIV and sexual health resources and news.