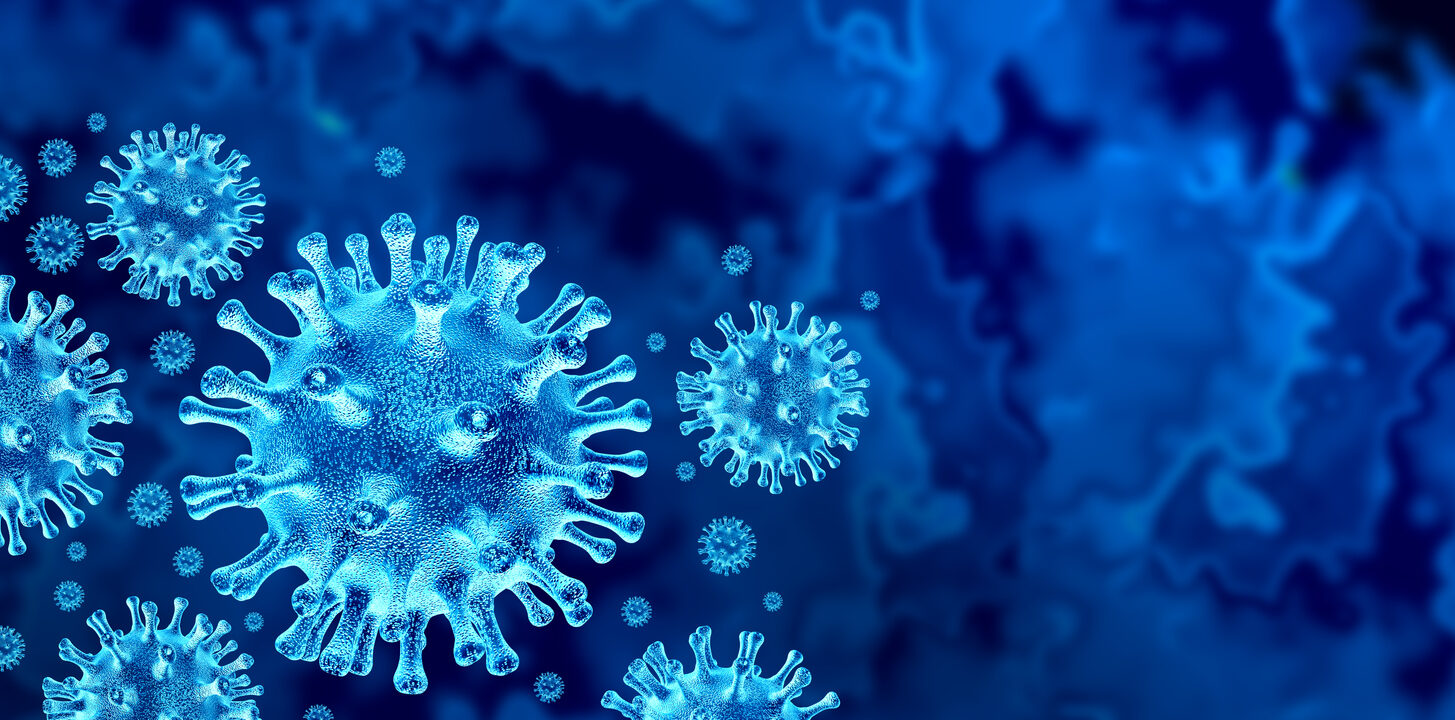 Greetings Colleagues:
COVID-19 has shone a spotlight on fundamental cracks in our healthcare system. Equipped with our deep expertise in disease investigation for sexually transmitted infections, CAPTC is meeting the moment in impactful ways. Our Disease Intervention Specialist team co-led the development of a virtual case investigation/contact tracing (CI/CT) skills-based training to fight COVID-19. This training, first implemented in California, is now being utilized on a national scale. Over 8,000 new CI/CT workers have been trained in California alone.
While we've needed to find new ways of working, our commitment to provide you with capacity-building trainings and technical assistance continues. We are working diligently to adapt our in-person trainings to accessible online formats and are collaborating with other sexual health leaders to keep supporting our communities as we grapple with COVID-19.
As we move into a full year of this pandemic, with the improving availability of vaccinations as cause for hope, we believe that together we can reshape our future and achieve our vision of equitable healthcare for all.
Alice Gandelman and the CAPTC Staff
Director, California Prevention Training Center
How the disease intervention specialist training team at the California Prevention Training Center is shifting their energy and expertise toward training thousands of contact tracers in California to fight COVID-19
Dr. Christopher Hall, Medical Consultant for the California PTC and the Clinical Advisory Chair for NCSD, outlines the vital role disease intervention specialist (DIS) could play in combating COVID-19.