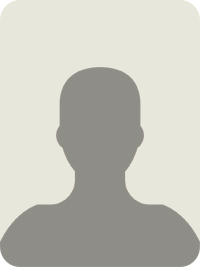 Dr. Christine Dehlendorf, MD MAS
Bio
A family physician and faculty member at UCSF Bixby Center for Global reproductive health, Dr. Dehlendorf has a research program investigating women's contraceptive decision making, with a focus on the needs and preferences of low income, diverse populations. She also works at San Francisco General Hospital providing primary care and family planning care.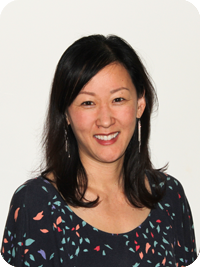 Ina Park, MD, MS
Clinical Program Medical Director
Bio
Ina Park, MD, MS, is the Medical Director of the California STD/HIV-Prevention Training Center and Chief of the Office of Medical and Scientific Affairs at the California Department of Public Health (CDPH) STD Control Branch. She received her Medical Degree from the University of California Los Angeles School of Medicine and her Masters of Science in Clinical Research at the University of Minnesota School of Public Health. She completed her residency in Family Medicine at Kaiser Permanente Los Angeles and a fellowship in Clinical Sexually Transmitted Diseases at CDPH and the University of California San Francisco. She is also an adjunct assistant professor at the UCSF in the department of Family and Community Medicine and provides clinical care and clinical teaching at San Francisco General Hospital.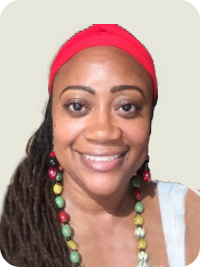 Karen A. Scott, MD, FACOG, CEFM
CAPTC Fellow
Bio
Karen A. Scott, MD, FACOG, CEFM, is the STD Fellow at the University of California San Francisco, California Prevention Training Center and California Department of Public Health STD Control Branch. She obtained a medical degree from Case Western Reserve University School of Medicine in Cleveland, Ohio. She also completed residency in Obstetrics and Gynecology, and is a board certified by the American Board of Obstetrics and Gynecology. Currently, she is completing the Executive Master of Public Health in Applied Epidemiology at Emory University, Atlanta Georgie. Her background and experience include thirteen years of service, education, advocacy, program management, and leadership in health care to marginalized communities of youth, women, and girls of color in Chicago's urban and suburban communities. In response to the persistent sexual and reproductive health disparities, she changed the trajectory of her career from direct service to individuals to population health management, epidemiology, science and policy, specifically around sexual and reproductive health, education, rights, and identities. As the STD Fellow, she is excited to the strengthen the capacity of systems, administrators, and providers to better understand the critical role of the intersectionality of race, class, sex, gender, age, and trauma – both historical and generational – in sexual and reproductive health, health behavior, and health care decision making. She hopes to integrate a "youth centered and trauma informed reproductive justice" framework into all aspects of her public health networks, training, and career development.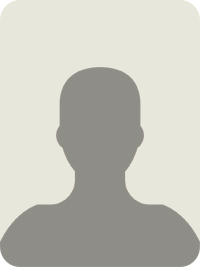 Patty Cason, MS, FNP-BC
Bio
Patty Cason, MS, FNP-BC, is a family nurse practitioner. She has practiced for over 30 years in a wide variety of clinical settings and is an Assistant Clinical Professor and guest lecturer at the UCLA School of Nursing. Patty is contracted with numerous governmental and training agencies. Patty recently completed writing a chapter on Sexuality for the 3rd edition of the textbook Women's Gynecologic Health. She has been published in the Journal of Lower Genital Tract Disease, has written a LARC Toolkit, has written a manual for incorporating sexual and reproductive health services into primary care and is completing a comprehensive ten part on-line series on intrauterine contraception for the CAL. Patty is actively promoting innovative patient centered counseling techniques through train the trainer programs and research. Patty was named Family Planning Champion 2015 by the California Family Health Council.